September 23, 2020
Hire A Trucking Company Today To Transport Heavy Goods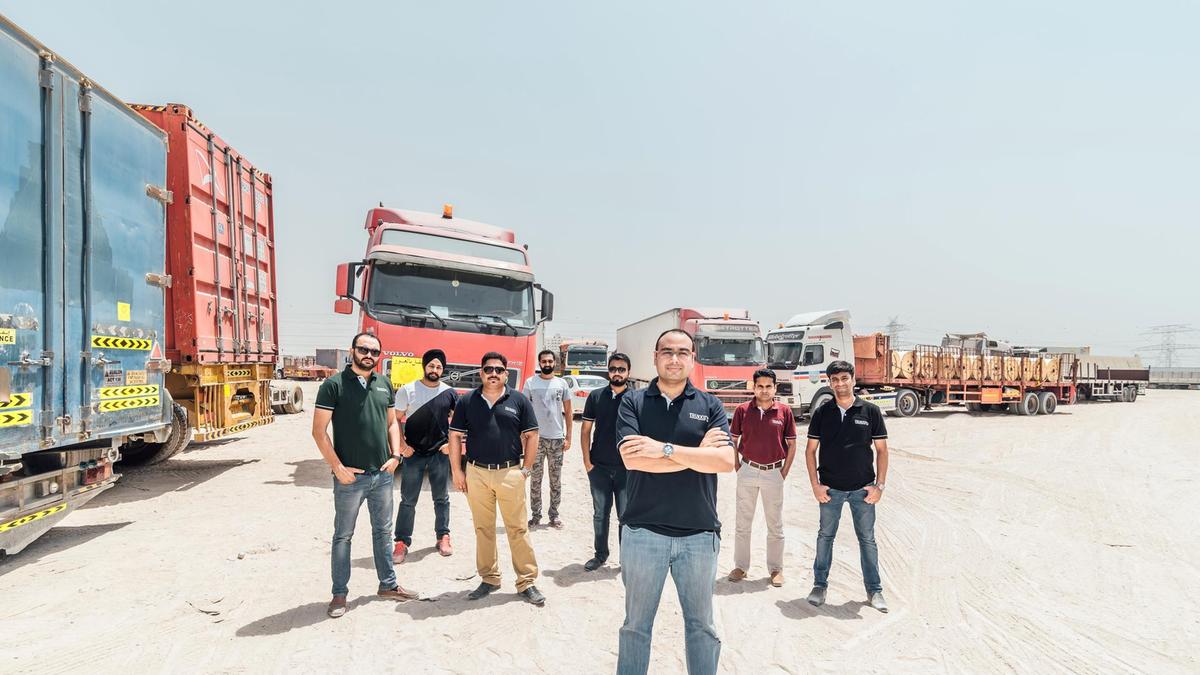 If you are into business, then you must know how essential logistics is for your business. But many people tend to overlook this small but critical part of the supply chain. Then, when the time comes, significant problems arise that cost you money, human resources, and time.
A safe option is to hire one of the heavy truck transport companies in Dubai to help complete the transportation of your goods as smoothly as possible—wondering why to hire a trucking company? Read on to find out!
Helps you cut the cost
First thing first, hiring a trucking company helps you save a lot of money. Say, instead of hiring if you were to purchase your own vehicles, you would not only have to pay for the vehicles but also invest more for future maintenance.
However, by hiring, you do not need to worry about the purchase cost, the salary of the driver, the maintenance costs, or even bear the risks. Thus, hiring trucks helps you save both time and money.
Extra services
Not only do they help you cut costs, but they also provide you with extra services such as unique customization, expert advice, live-tracking, delivery confirmation, and after services.
If you were to use your own vehicles, you wouldn't have been able to avail of all these services either. That is why hiring gives you an upper-hand with outstanding benefits.
Simple and hassle-free procedures
Another great thing about hiring truck rental services is that they make the entire logistics portion very simple and easy for you. They will help you take care of any documentation and will walk you through all the procedures that, otherwise, you had to handle on your own.
As they have extended prior experience with all these, they will make all procedures as smooth and straightforward as possible, so that you do not need to worry about a thing.
Helpful customer services
Lastly, truck rental services offer you around the clock customer services to enhance your experience and offer you all the assistance. No matter what the problem is, their active customer care service will help you through it and make sure that they solve your problems.
Therefore, without any delay, get in touch with a truck hiring company and get started with your shipment. Among the top truck rental services in Dubai, Trukkin is a company that is prominent for its fantastic services and its dedicated commitment to its customers.