April 22, 2020
Here's What The Future Holds For Dubai's Trucking Industry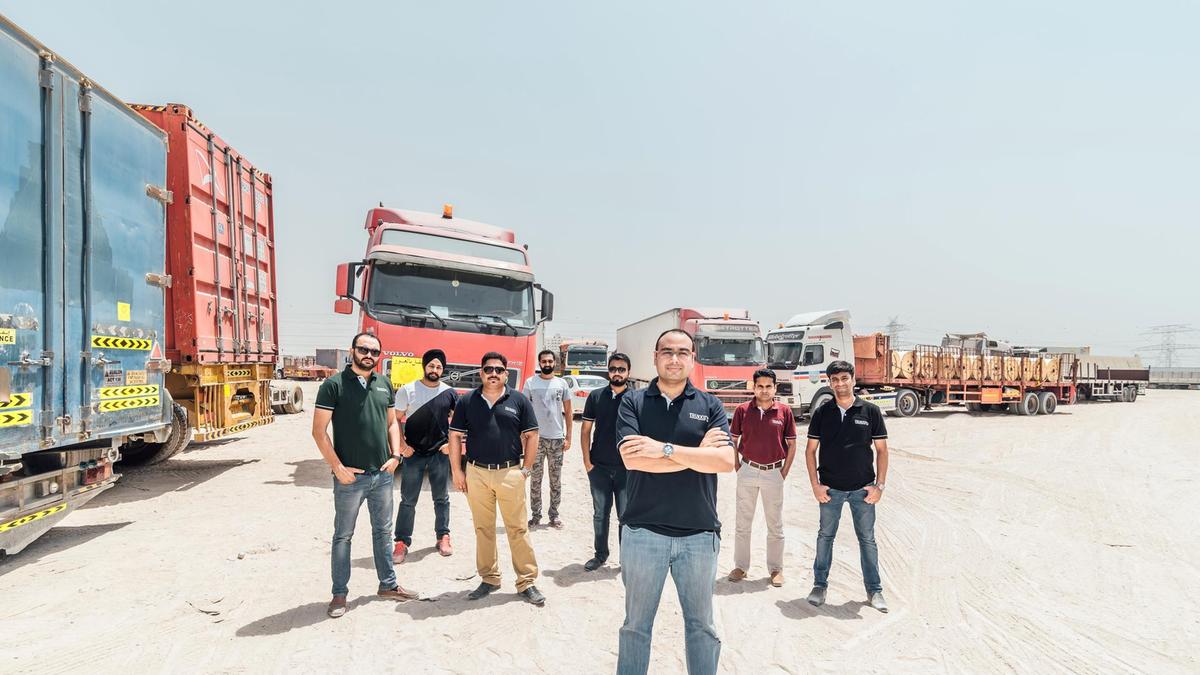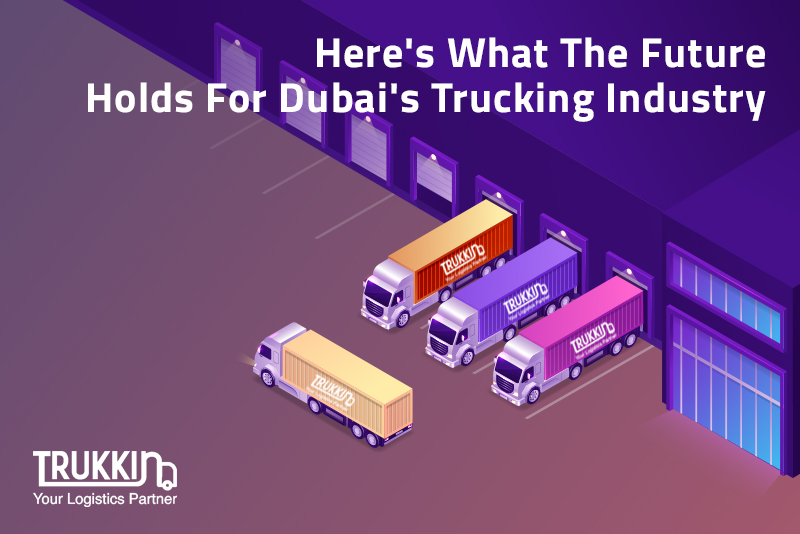 The future is uncertain, although, in a place like Dubai, it is bound to be brighter than the present. Transportation is usually neglected for the most part whenever significant industries and businesses are talked about. But what most people don't know is the fact that to send services or products to the masses, one needs an excellent transportation network.
Logistics companies in Dubai work upon the delivery of goods and services to clients all over the country. These companies hold a promising future for themselves as the technologies working in tandem are being developed rapidly.
A look into the future of the trucking industry
While talking about the future aspects of the trucking industry, there are a ton of benefits that can be reaped by this industry in particular. As technology is racing towards a new age, more complex systems are on the verge of taking over the role of humans. This industry is no exception because it is mechanical, and it involves rapid movement of materials now and then.
One can have a better chance of improving upon the previous capabilities of the trucking industry with the availability of significant upgrades. These upgrades, when done in the right manner, can provide a plethora of benefits. Here are a few insights as to why the trucking industry is going to see a great time ahead in the upcoming years.
Better navigational aid
While some high-end trucks have GPS facilities, soon, nearly every car will have an independent unit for the same.
With more detailed maps and routes, the information will be uploaded in real-time with the most accurate numbers possible. Things like route mapping and tracing will become possible.
Enhanced driving assist
Added features in the trucks will also include enhanced driving suites. These modules will accurately measure the components' readiness and will display the information for further planning and resource management.
Better awareness will increase the productivity of the driver and the agency on a larger scale.
Better collision warning systems
The well being of the driver as well as the package is exceptionally essential. Therefore, to provide a breakthrough, several ideas have been discussed among various automobile giants.
One major upgrade to the existing system will be the collision warning system that'll allow fluid situational awareness.
Better revenue generation
The most significant benefit for a trucker will be the generation of more revenue. With the usage of all the resources above with the utmost efficiency, one can have a sound future indeed. Revenue generation will be a lot easier for logistics companies in Dubai as there'll be more avenues to work on.
If you are wondering who to look for when thinking about truck rental services? Trukkin is perhaps the best answer when it comes to these services in Dubai.