July 15, 2020
Here's How UAE's Manufacturing Sector Is Flourishing Because Of Truckers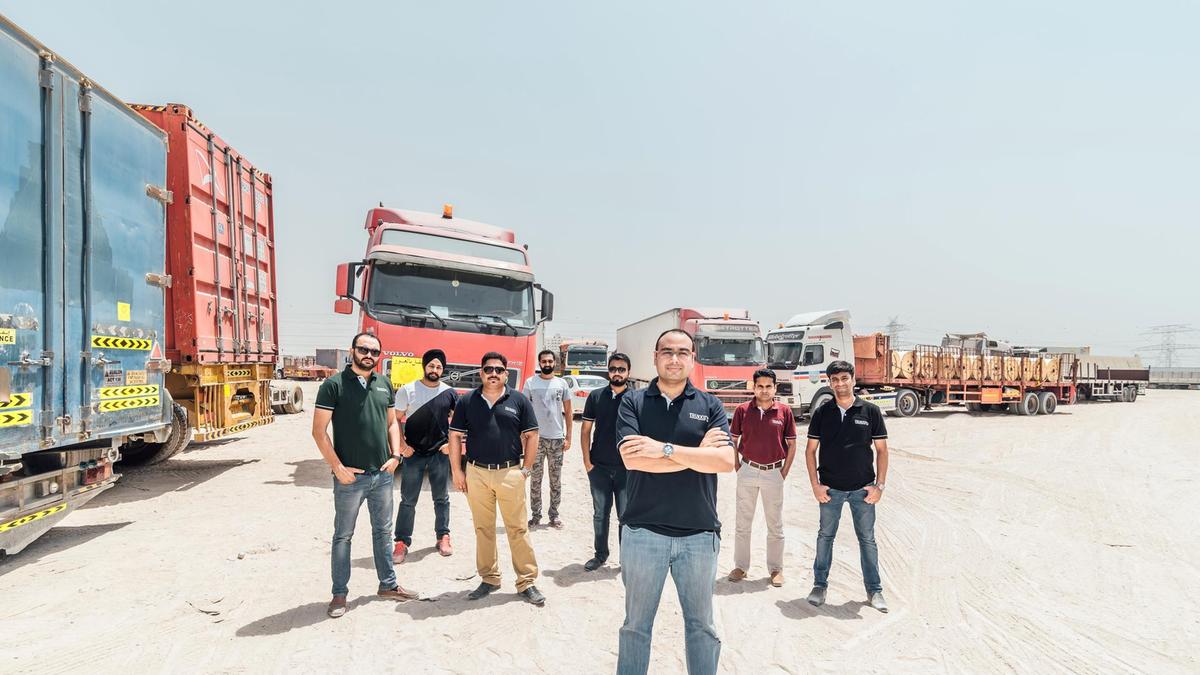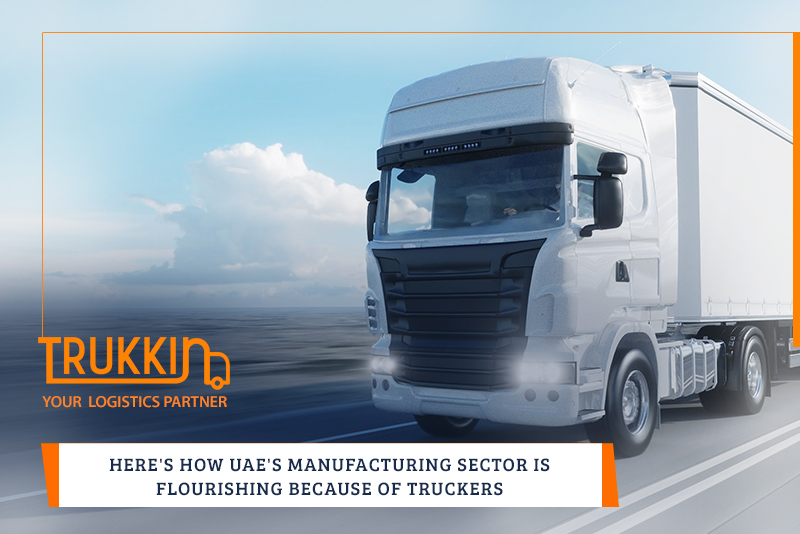 Undoubtedly, the entire UAE is rapidly growing because of several business units and people's requirements. It does not stop just here, additional services, such as manufacturing, transport, etc., are also being strengthened to meet customer's demands. Every business operation needs a reliable system for the transportation of their goods and products, and it helps them to grow, both locally and internationally.
That is how the truck rental services have emerged and have become a significant benefit to almost all industries, especially the manufacturing sector in UAE. The following points will further describe the significance of truck rental services in the UAE's manufacturing industries.
Wide Variety of services
Every truck rental company in the UAE offers trucks in various sizes so that it becomes effortless to find one that perfectly suits the requirements. The two primary benefits of selecting the right truck size are savings on the pocket and well-protected product packaging. The focus is to gain a customer's trust, and therefore they fully adapt to their client's requirements by providing them safe and on-time deliveries.
Vast Reachability brings accessibility
Moving different products across the city and in other territories is the primary task of any truck rental service. The process is quite simple that includes picking up the goods from one place and delivering them to another. Reaching as many areas as possible, including the remote locations, is the objective of a professional and reliable truck rental service. For providing constant growth to both the country and themselves, they frequently put on additional vehicles, staff members, and drivers, to ensure seamless operations and excellent reputation.
Cost Efficiency at all times
Cost savings is another significant benefit of renting a truck. They save the customer loads of transportation expenses. Moreover, by choosing truck rental services, you do not have to spend money on trucks, drivers, licensing, approvals, parking spaces, maintenance, and even insurance, thereby giving you a good amount of savings. These savings can be invested in your business for further growth and expansion, and the money keeps rotating in the market, giving the economy a great boom.
An excellent step towards environment
Another benefit of truck rental services is their contribution to the environment. They do it by using diesel trucks only, thereby not harming the surroundings. Moving the entire marketplace to a greener ecosystem is an excellent step taken by almost all industries. Therefore, they ensure fuels that produce less smoke, clean and well-maintained trucks, and regular servicing so that the environment remains intact.
Looking for your one-stop destination for all your rental truck requirements is not difficult anymore. Just reach out to Trukkin and get the best services at all times for your needs.