September 23, 2020
Here's How A Heavy Truck Rental Company Differs From The Rest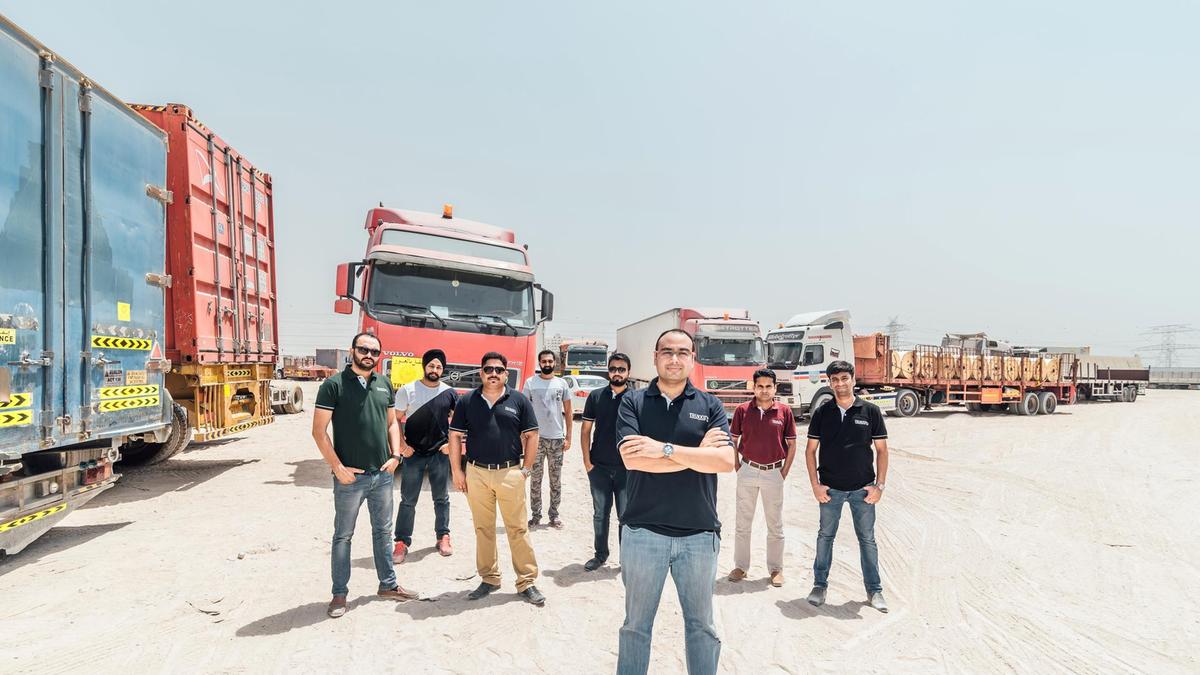 A rental truck is a ubiquitous entity to us. Every other person in this world rents a truck for several reasons. The trucks have always been there, and they will continue to do so. Our roads and highways are very acquainted with the shiny wheels these trucks tread with. But like every other person, the trucks are different too. Each person has a perpetual feature that stands him or her out. Similarly, the trucks stand out on some basis. And one such ground is the size.
Understanding heavy truck rental companies
The trucks are known to have come into the market in 1950, though they started in 1941, they were only reserved for military use. But after several speculations, the military tags were eliminated, and trucks were warmly extended for public affairs. Since then, the trucks have never stopped to dazzle us with their wide range of applications.
The realms have trucks that have never been constrained to any one category of industry. Rather a truck has been profusely commercialized to all sorts of the sector. And all these industries desire different trucks, and one of the most common categories of trucks is heavy trucks. The heavy trucks are known to be a tad bit different from any other category. So here's how the heavy truck transportation companies in Dubai witnessed a variance from other logistic portions.
Heavy Trucks Can Go Beyond State Borders
Unlike other trucks that restrict themselves to local areas, the heavy trucks are ideal for long distances. Although, if you have a remarkable amount of moving stuff, you can choose heavy trucks for local moves too, they are ideally suited for state borders. The costs of moving are measured in accordance with the miles covered by the truck and also the amount of load you weigh in.
Price Calculations Tend To Differ
The heavy trucks naturally cost more than standard trucks. If we consider the price tags:
You will be required to spend about 90 dollars to 706 dollars per day.
If we tone it down to mile calculation, we can conclude about 0.20 dollars to 3.60 dollars per mile.
Moreover, some massive truck rental companies tend to charge for insurance, too, meaning you have to spend about 26 dollars a day for insurance charges.
Heavy Trucks Do Not Offer One Way Rentals
Heavy trucks need to be sent back to the place where they were picked from. Therefore you will need to return the trucks after moving.
If you are looking for a credible source of rental truck companies in Dubai, contact Trukkin.