August 5, 2020
Here Are Some Facts You Didn't Know About Dubai's Logistics Companies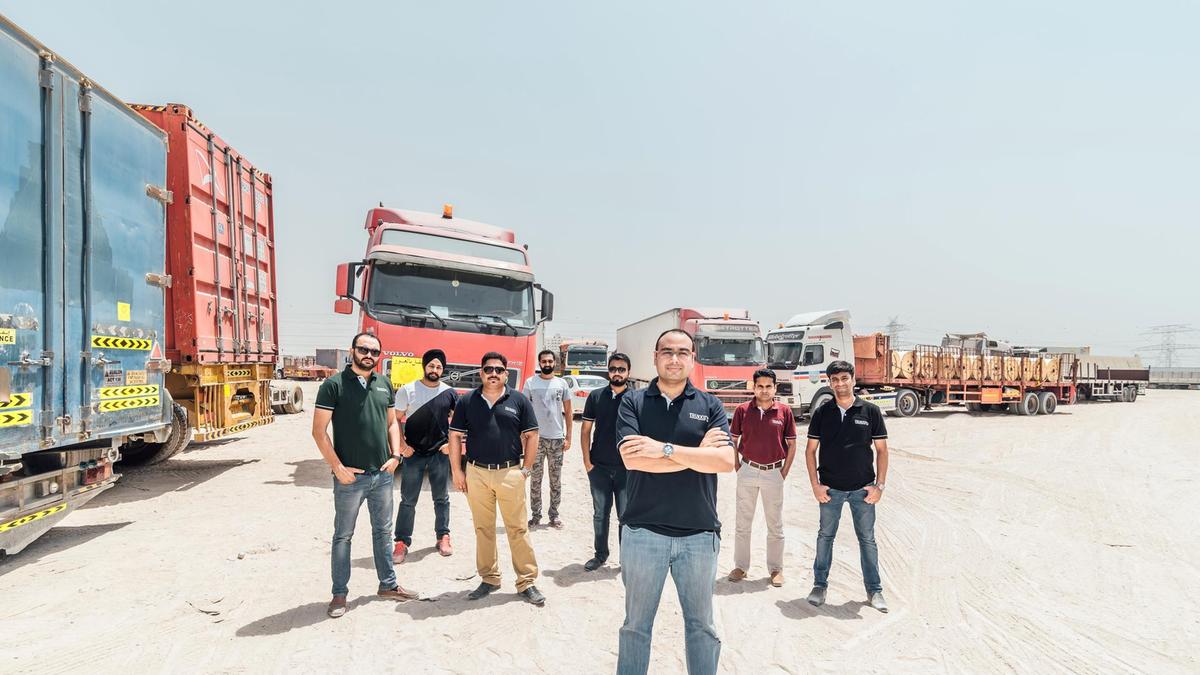 Dubai has one of the most proficient and active logistics industries. There are multiple logistics companies in Dubai, all of which are flourishing and promising. These companies take the development of the logistics industry in Dubai to another whole level. With excellent services, advanced technology and vehicles, and whole-hearted commitment, Logistics services in Dubai are promising as ever. Therefore, we will tell you a few facts about Dubai's logistics companies that you probably have not heard before. Let us get started!
Construction of the new jetty
With the ever-growing development, the construction of the new jetty takes another step in the field of advancement for the logistics companies in Dubai. This new jetty at the Port of Sohar is supposed to be of an astounding length of 1380 meters. That makes it one of the ports that will be able to allow large ore carriers.
Construction of the National Railway
Another development for the logistics industry is the construction of the National Railway. With an amount of 25 million AED, this railway is to be of a length of 1,100 km. This is of great significance for the logistics companies as this railway is for the sole purpose of freight transportation, thus providing another set of advancements for the logistics companies in Dubai.
A high number of start-ups
With so many improvements comes the chance of opportunities as well. With technological advancements and consistent development, the logistics sector in Dubai sees remarkable growth in business as well. In the report submitted by MAGNiTT's 2017 State of Mena Funding, it observed that among other few industries, logistics and transport is one such preferred industry for new businesses and start-ups. This provides excellent competition to existing companies, which further promotes development as new ideas and innovations are continuously presented.
With these facts, you can relatively have an idea of how progressive and active the logistics sector of Dubai is. The logistics companies in Dubai are dedicated to their commitments and are always looking forward to adopting the best methods of logistics to get the best services to their clients. One such trustworthy logistics company, Trukkin, is known for its excellent services and customer care. Therefore, if you are searching for a good logistics company in Dubai, get in touch with Trukkin through their website or give them a call on their customer care number.