September 8, 2020
Heavy Truck Transport Companies In Dubai Are More Than Just Logistics Partners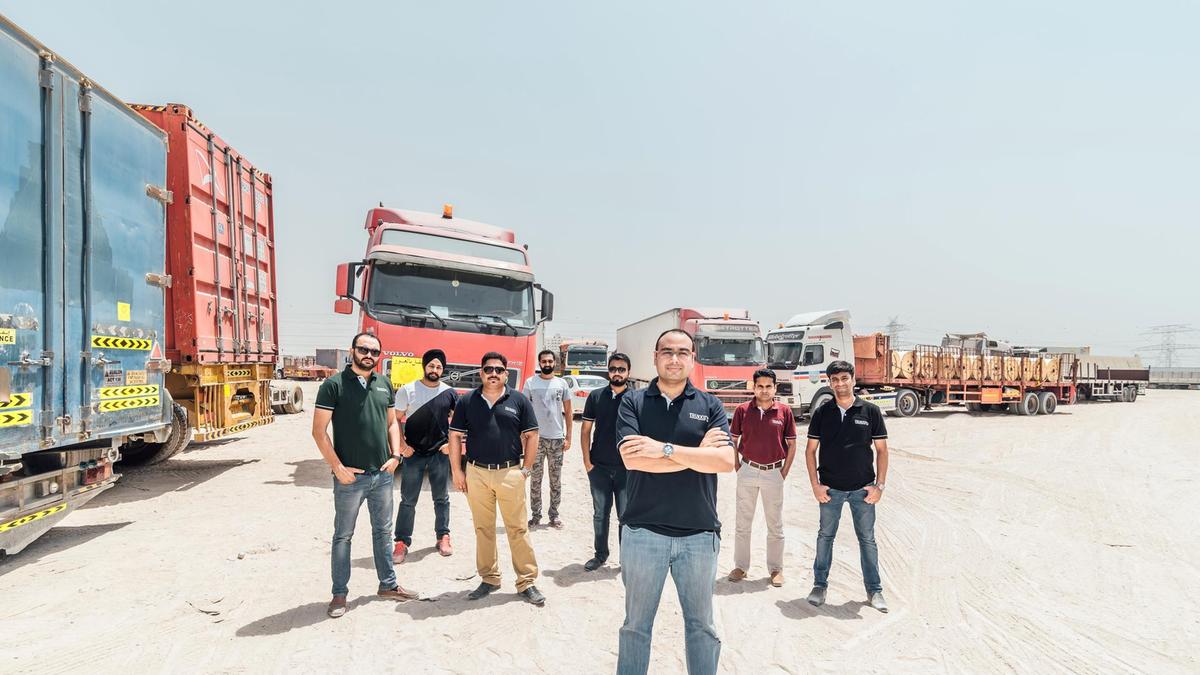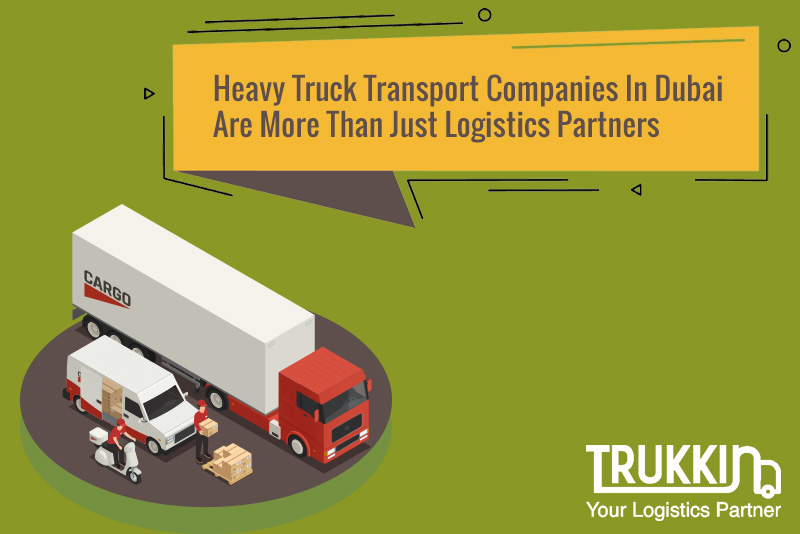 Every business has its trade secrets, which everyone around wants to know. The way in which trucking companies have excelled in the UAE in the past few years makes everyone believe that they are using a secret sauce to run things wisely. Most of the heavy truck transport companies in Dubai are not just restricted to making profits, but they also contribute to the economic growth of the country. They have enhanced their roles from just being the logistics partners to the drivers of the economy and reliable companions for other businesses. It is because of the following features that industries have started realizing their significance:
Investment in essential assets
It is believed that the necessary investment of a business must be in machinery, equipment, vehicles, and location of work. However, trucking companies have changed this perception among businesses. The senior management has to decide on lucrative sources of investment, which can be helpful for the company in the long run.
Hence, they have started giving priority to software systems, human resources, and other intangible assets of the company. This change of strategy extends its role from just being logistics partners.
Professionally skilled workforce
If the individual objectives of employees and future goals of companies are joined together, then it can do wonders for both. When a trucking company hires technical staff, finance people, and supervisors, it is made sure that they are skilled, qualified, and experienced in the field that they have applied for.
Sometimes only qualifications are not enough; employees must have the zeal and enthusiasm to work for the company. It helps the organization to face long term challenges. And employees get their fair share of appreciation and incentives for the work done. Such characteristics help to establish and maintain important relationships.
Moving towards automation
Industries all over the world have been eliminating manual work and switching to automation. This is because it helps to manage efficiency and productivity within the required time. It is also considered illogical to not use updated technologies from time to time and fall upon conventional methods of operations because they lead to a downfall in the long run.
There is a heavy trucking company called Trukkin, which can be your go-to solution for all truck rental options. They provide professional truck rental and loading services to its customers within affordable rates.