April 10, 2020
Handy Ways To Leverage A Reliable Food Truck Rental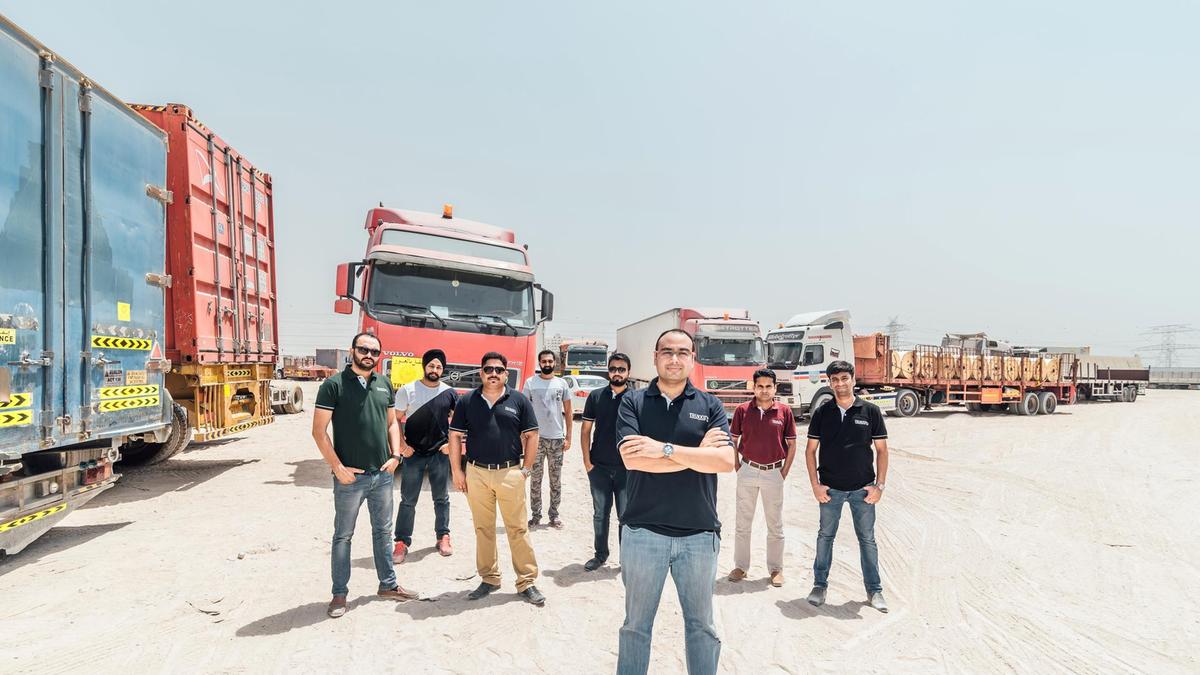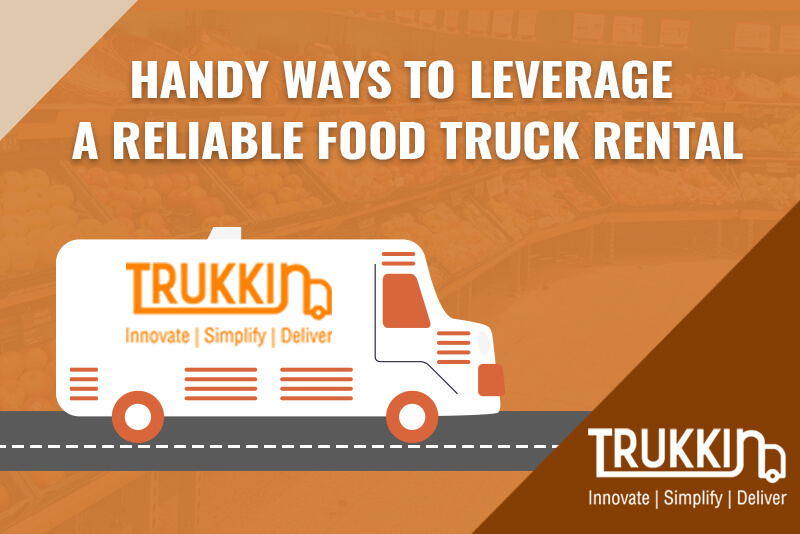 As the variety of businesses keep growing in Dubai, there are high chances that it will take over the world very soon. Many such businesses have made their places in the market by doing something that is entirely out of the box.  One such business is food trucks. The food truck business today is worth billions of dollars. There are several food trucks all across the country serving delicious food from traditional to continental to contemporary. Similarly, food truck rental businesses are nowhere to be left behind. Vehicles are the essential elements of the food truck business, which requires a lot of investment.
Benefits of food truck business
There several benefits of having a food truck business, as mentioned below:
Having a food truck saves the cost of buying a place for a restaurant. Not only this, but the expenses incurred in the renovation and improvements of the place are also huge. Food trucks save the owners a lot of money.
Since this era has seen tonnes of startups, the deployment of lesser capital employment gives a chance to small vendors to open a food truck business with little investment. Hence it gives the opportunity to new ideas to flourish in the market.
There is no employment of other personnel required apart from the chef because usually, there is a rule of self-service in food trucks. So you don't need to hire workers for serving food and taking orders.
Food trucks acquire much lesser places than the restaurants, hence there will be no stress of buying or renting the property.
Strategies to leverage your food truck
Since the trucks required for your food business must be in the appropriate size as per your requirements, you can leverage them by renting instead of buying. The capital investment in buying the truck leaves no room for the business owners to earn a profit margin for a very long time.
Hence, when you rent a truck, you only need to pay the rent amount mentioned in the contract regularly. Renting helps to increase the flow of cash for business and deploy the funds in a better way.
There are a number of companies that provide rental services to food truck businesses. To save yourself from getting stuck amid the choice of companies, you can directly approach Trukkin to rent a truck. You can ask them for specifications and modifications to be made in the truck if any.