May 20, 2020
Gas Transportation Industry Is Non-Functional Without The Help Of Truckers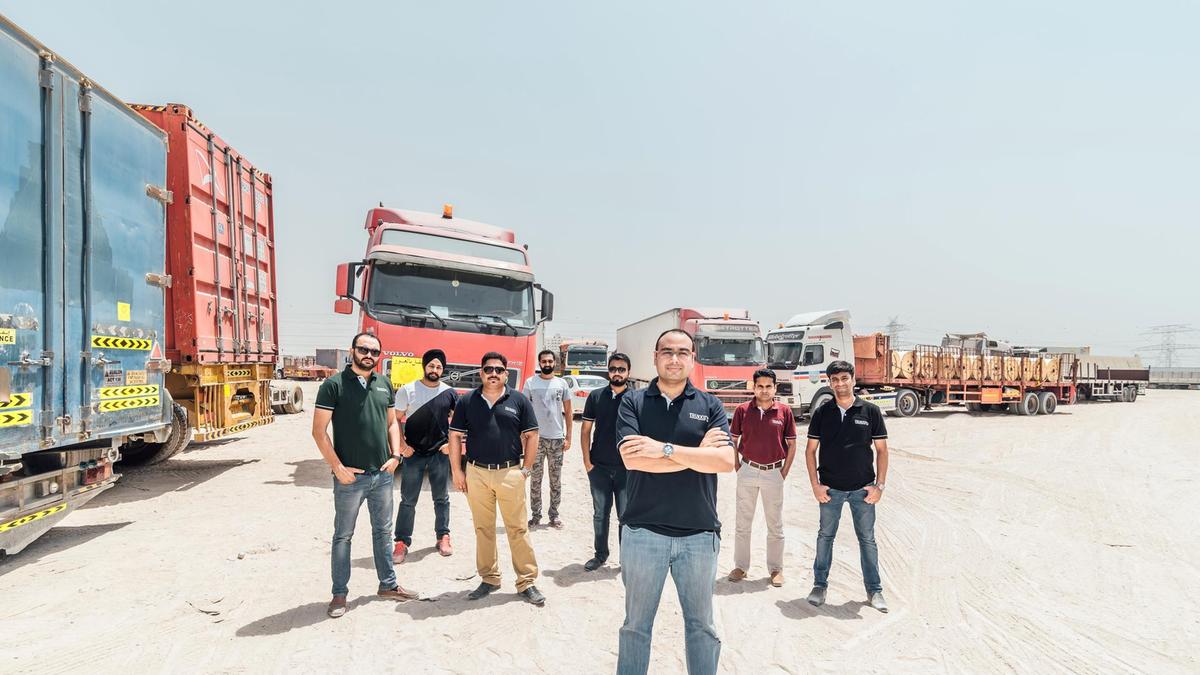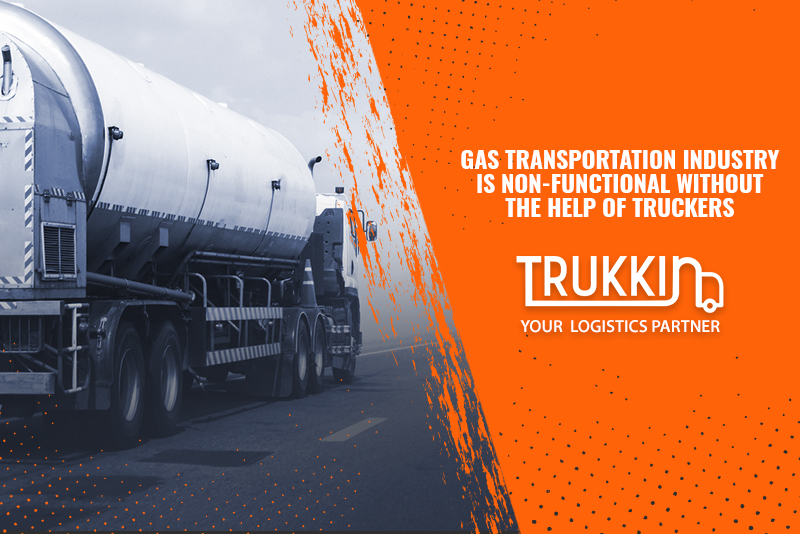 Truck freight transportation is the backbone of almost every trade and commercial aspect. Trucks make up around 71.3% of all the freights transported overland, thereby marking a prominent position in the gas transportation industry. Trucks not only have a remarkable record of remaining a flexible and responsive model of commercial transportation but also they withhold the mighty powers of being the whole sole bearers of the product distribution market.
Possession of such befitting qualities notches up the truck and the truckers to the utmost level of importance in the realm of the gas transportation industry. Truckers and gas transportation industry go hand in hand, in fact, truck rental companies in Dubai are very valued resources to the industrialists, here is a brief illustration of this very fact:
The Entire Procedure Of Domestic Shipments Relies On the Trucks
Many companies depend on domestic shipments for large shares of their profits and to smoothly run their business. And trucks handle around 80 percent of the entire domestic shipments, thereby creating a remarkable trucker and gas industry ecosystem. A system where truckers depend on industries for employment opportunities and the industries depend on the truckers for their product shipments.
The trucks enable large businesses to expand their gains and market reach through the industry's product distribution. Moreover, the trucks also allow the gas industry to have possession of products they require while manufacturing, which is an essential function. Thus, making trucks an integral component of the gas transportation industry.
A Connecting Medium Between Different Modes of Transportation
The trucks are a ubiquitous resource when it comes to the gas transportation industry or in general, any sort of industry because they are the primary transportation mode. Even if you adopt any other transport media like the airways or ships, the products would be delivered there through trucks and will also be loaded via trucks. Thereby, trucks are a crucial aspect of the gas transportation industry that connects other sorts of transport mediums for a smooth shipment of products.
Trucks Play a Vital Role in Logistics
Trucks form the structure of domestic business logistics, their value adds up due to their handy features like cost-effective transmission of manufactured goods, covering a fair share of distance with lower fuel emissions and the best facility of door-to-door services; delivering of products directly to the required consumer decided hub from the warehouse or industry.
If you are looking for a truck availing facility, then contact Trukkin, one of the leading truck rental companies in Dubai.