January 23, 2020
Freight Rental Provider's Contributions to Your Transport Business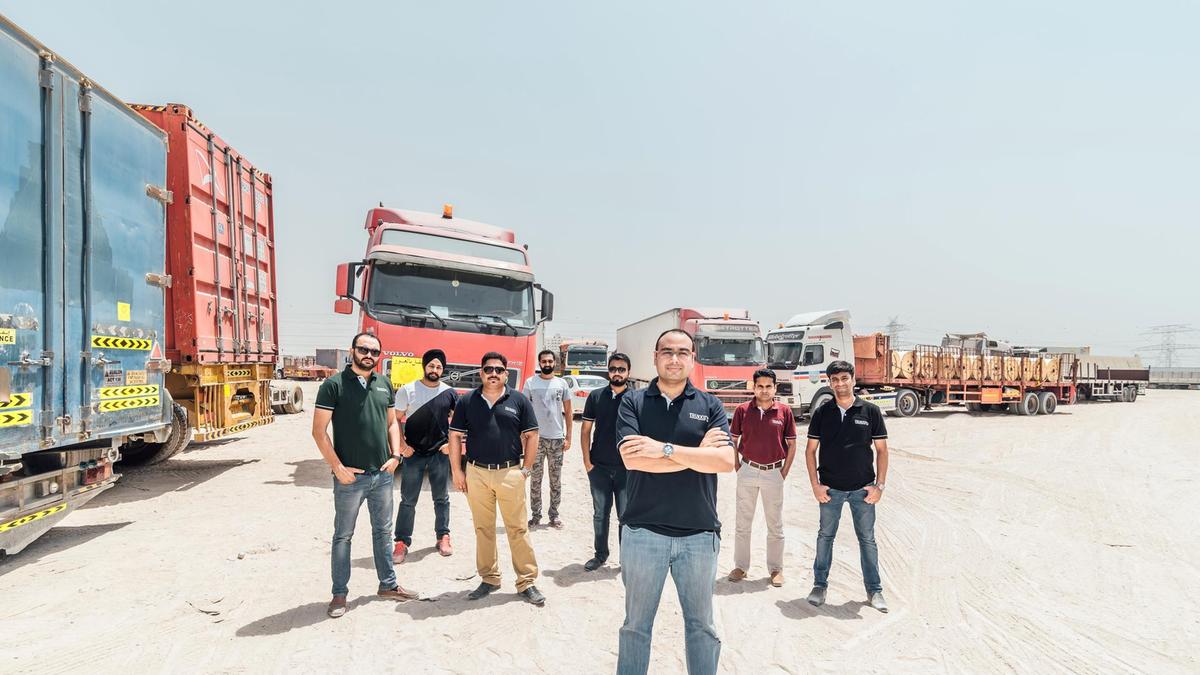 The story of freight forwarding is more than what it is being assumed or narrated in the outer world. The synopsis says it rolls around the movement of the freight, whereas, deep down, the theory is far from it. Their work is not only assisting the freight and push it towards the destination; instead, there is much more than that.
To understand about the contribution of a trucking company into the lifeline of the business provider, there will be a need to reach down the roots.
On the primary note, a freight rental provider is termed responsible for the basic supply chain process. The process indicates the following – 
Management of the freight or inventory
Packaging as per the rules
Loading and unloading of the freight
Storing in the warehouse or any other location
The entire documentation
These were just the sneak peek of the services, that are considered common yet important. Other than what has been shared above, a freight forwarder is accountable to trimming down the most stressful processes too. Do you want to know what they are, then keep on reading the post hereafter.
Arrangement of international shipping eats time and resources; therefore, businesses be it big or small is not open to trying any other modes. These forwarders are the bona-fide intermediaries that slice over the unnecessary methods of steps involved in both imports and exports. Likely the shippers are segregated at various locations, and it is not easy to connect with each of them in the absence of the freight forwarders.
There are many ancillary services which are locked down under the table of the forwarders, such as – 
Insurance of the trucks and freights
Planning and execution of the custom clearance
Consolidation to the individual shippers
The modes of payment and its incorporation
Lastly, the forwarder needs to be accountable for communication with the shipper and the customer. Though tracking and mapping benefits are available, if the forwarder is taking some extra efforts, everyone associated here will be enjoying with satisfaction and minting money.
Even your end of freight forwarder ends with us; Trukkin will serve you with various deals and a supple movement of the freight anywhere in the Gulf countries and the Middle East. We will sustain with your expectations and even tends to offer amazing benefits.