January 20, 2020
Five Ways Pickup Food Truck Can Improve Your Business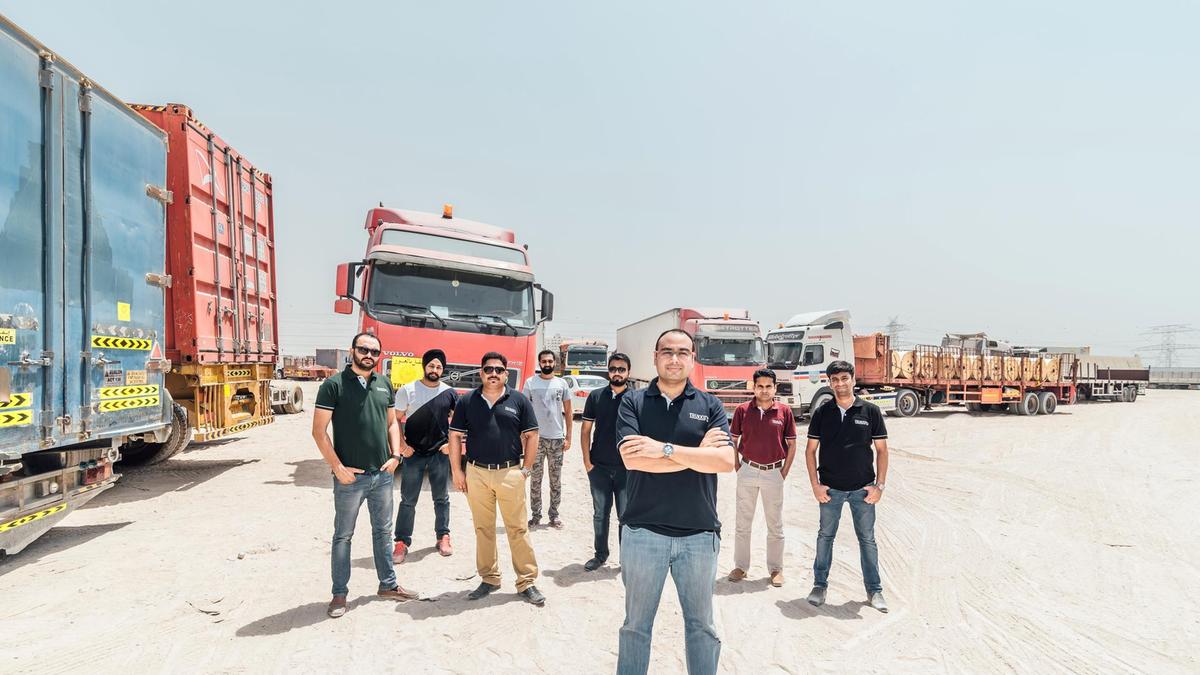 Food truck business is proliferating in all parts of the world, and Dubai is no exception. Foodies now look up to food trucks for traditional to unique delicacies instead of going to a fancy restaurant. However, the craze is different for both these places.
But, are you planning on running a food business in Dubai? Or do you already have a food business? Well, have you considered pickup food truck options? A rapid growing demand can be beneficial for you.
We are definitely not just saying it, points discussed below will justify our words. Don't worry if you are not ready for any significant investments right now. There are plenty of companies in Dubai where you can ask for pickup food-truck for rent.
Food trucks instill affordability
Let us just say one primary reason why food trucks are getting all the attention in Dubai is because of affordability. Food available at these trucks is not only delicious but affordable as well. Besides, who does not want to eat delicious food and save money at the same time?
Other than that, it is a basic mindset of human beings that fancier the place, the costlier it gets. So, food trucks are popular because of psychological factors as well. So, if you own a food business in Dubai, try the food truck option as well.
Less investment, more return
Your investment in a food truck is low, and you can expect relatively high yields. Pick up food trucks for rent is readily available as well. So, you can jump in the business with little financial assets too.
Later, when your incomes are steady, and profits are satisfying, buy a food truck, and expand your business. This is how food trucks can help you improve your business.
Enhanced customer interaction
Direct customer interaction becomes possible with pickup food trucks, which is essential to maintain the customer base.
Customer interaction can help you take feedback about the quality and expectations of your visitors.
Flexibility of location
This is something that a typical restaurant owner will not enjoy. You are open to exploring new places and people with pick up food trucks.
Low risky
Undoubtedly when you indulge in the food truck business, you are minimizing your business to a great extent.
Food truck rents are lower than restaurants, and that is where you a massive amount of money.
So, if you are scouring for pick up food truck renting options, Trukkin is ready to help you. With a wide variety of food trucks available for rent, Trukkin is just the best in Dubai right now.