January 23, 2020
Figuring out the Freight Movement in UAE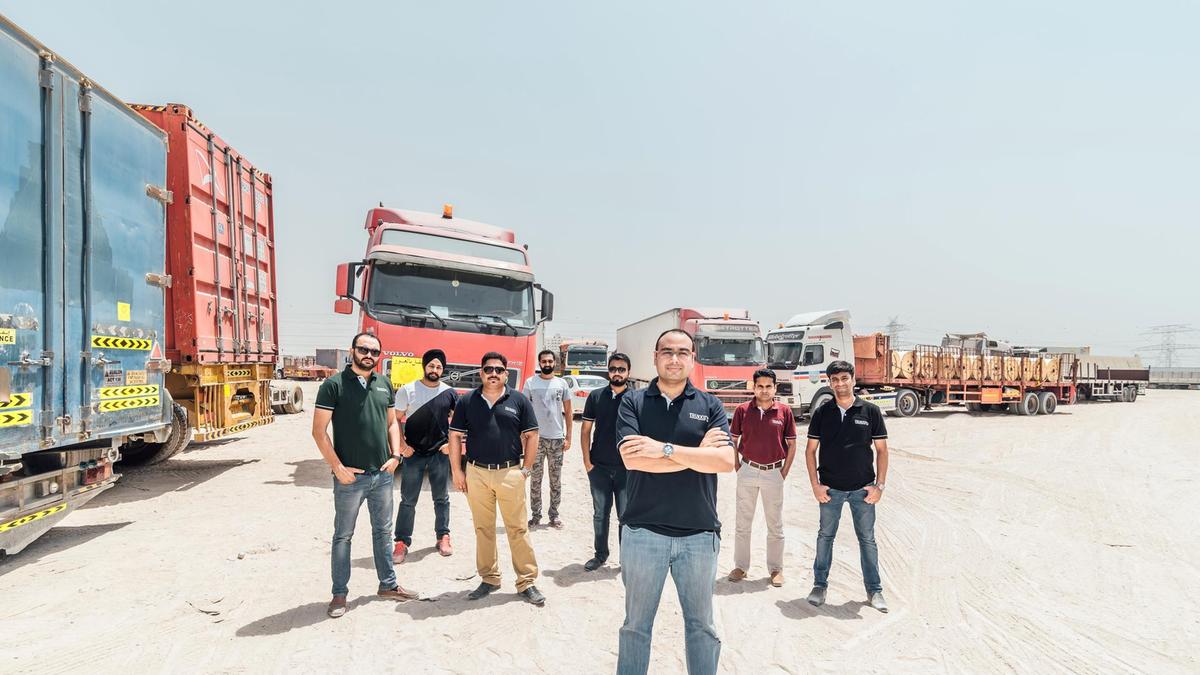 Truckers have figured out the formula of reaching the customer base all across the world and making the market big and highly competitive. Though there are definite aspects that require revamping and the creation of a bridge that can take everything together is a must resolute. Here are the mind-blowing measures using which you can master the deal with truck rental services. Plus, by the end of the post, you will be having the resolute too.
Get along with the options that suit your freight rental needs 
The number or count of truck rental is magnificent at the current time, and if you are unable to grab benefits of the same, then it might be a loss. You will be astonished to know that every kind of freight has a dedicated kind of truck rental services. Let us understand this in some examples.
Suppose you are involved in sending freight that is comprised of cold food, personable items, or chemicals. In this case, you can simply take the help of refrigerated or reefer trucks. These are designed for the particular purpose and will cut the extra costing as well.
Likewise, if the need is to move any number of freight at different locations, then a cheap and trusted option is the pick-up trucks. These trucks are getting popular-priced and are being used by the customers as an affordable freight movement option as well.
The loading and unloading ramps 
Customers who are unaware of these ramps suffer from the additional freight rentals charges. The logistics trucks come along with the desired loading and unloading option, so the customer will not be forced to pay anything extra from their pocket. These ramps are placed low to ground and hereby create a trusted shield over the freight and protect it from any kind of damage.
The best in the business is everywhere for freight movement 
Hunting down the perfect deal or reaching the logistics provider is not at all a tough task. The freight rental providers that are known for efficient work will be seen everywhere, both online and offline. Not only this, nothing can stop them from reaching the customer chain through mouth of word.
There are passive elements that lead the customers to the freight rental providers, and there arises the propensity to take the decision. If you are among the one who is not interested in making any such mistakes, then we at Trukkin will serve you with the perfect freight movement.