April 21, 2020
Explaining the Real-Time Tracking Procedure used by Truck Rentals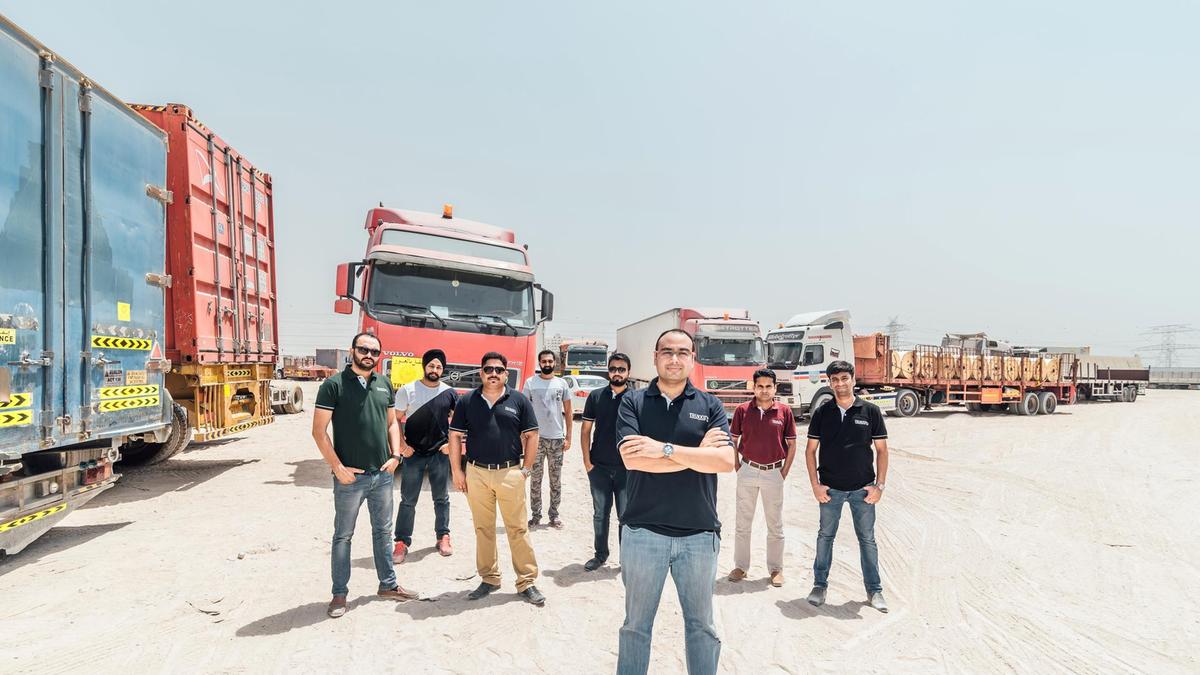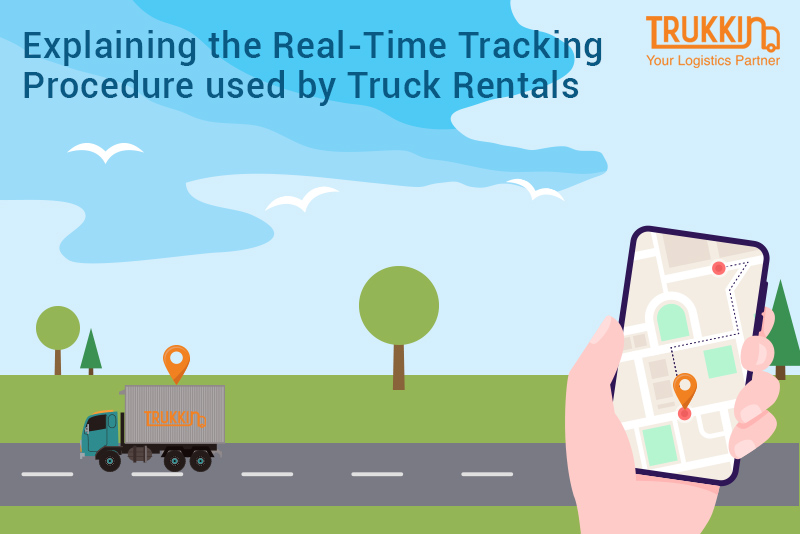 In the past days, the trucking industry of the Middle East has taken a leap, and we all will agree with the same. Not only the features and facilities of the trucks have risen, but the technology has also shown a steep growth. In this blog, we are going to throw some light on the real-time tracking procedure for truck rental followed by the truck rentals.
Before we unleash the aspects of a tracking system, it would be better to share some words on its meaning. Unlike others, you must be willing to know what actually is real-time tracking technology used in vehicles. Well, it is a process to comprehend where the truck is, the route it is following, and how much time it will take to reach the given destination at a given speed and time.
For this, a particular kind of software is incorporated in order to collect the data of the vehicle for the purpose of tracking. This software can be said as a device that is responsible for managing the data such as the on and off the timing of the truck, fuel consumption, and so on. The device is connected with the vehicle, so the location and other details can be brought into use.
Two types of data that is possibly used for real-time tracking are as follows
Location-based – here, location technology is used to identify the location of the truck.
Vehicle-based – a computer program is installed in the truck to manage the location and the trends
The data that is collected from the vehicle can be downloaded through any format, say excel or PDF. Along with this, it works fine with a mobile application as well. It is the reason; you will find people using real-time tracking apps for checking the truck route and distance.
Now, you must be thinking, will this real-time tracking support the truck rentals?
The answer without any doubt is yes, as there are endless advantages of the same. We would like to share some with you here itself.
The use of a real-time tracking system is trucks will, first of all, reduce the cost to a greater extent. Plus the paper work, tedious jobs, checks on vehicle gathering of information of vital information will get reduced.
Overall, it is a wonderful concept, and one should make the optimum use of it. To help you with a lifetime experience with truck rentals and on-time tracking; we at Trukkin are always prepared to lend a helping hand.