January 23, 2020
Ending the Fight between Local Trucks and International Logistic Provider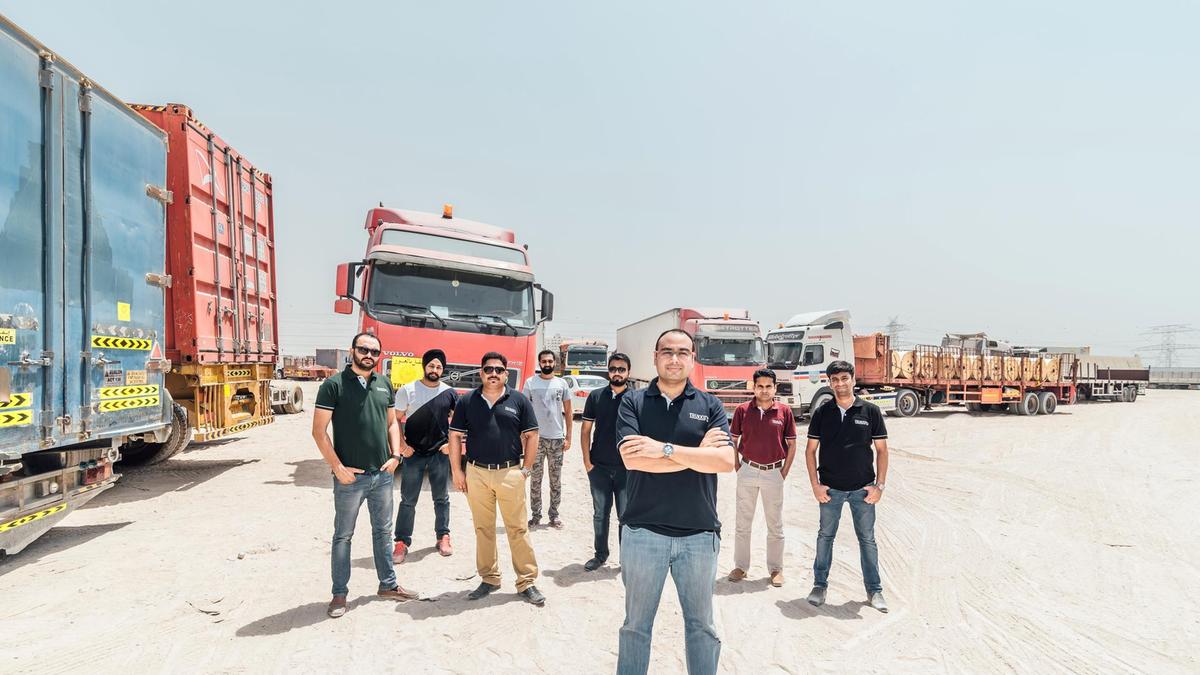 The tussle amid the regional and the international logistic service is not from the last month but from ages. Looking back in history, it would be hard to retrieve specifically from when the fight actually started. Perhaps, the name of the services clearly explains the motto, whereas when it comes to doubt there is no possible outcome. In such a state of affairs, it is advised to reach out to the conclusion only after going through a detailed analysis of the subject matter.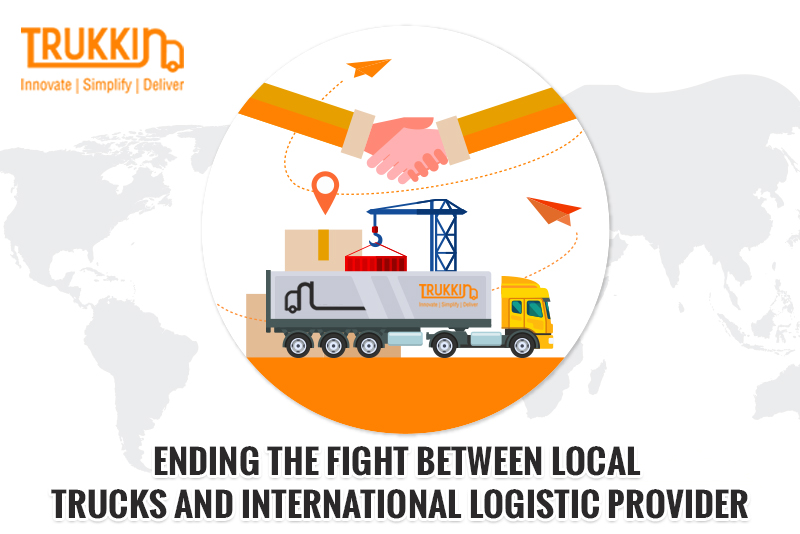 Local truckers 
With the name, it is easy to replicate that it will take the freight movement orders of the neighbouring cities or within the city. If the target customer of your company is limited by the location, then it is possibly the perfect choice on board. On the contrary, if the books are going to the next turn, then problems may emerge, and that will not be in your freight movement process.
International truckers 
Suiting the needs of the freight movement that are permutated to reach anywhere outside the boundaries are the international logistics provider. The coverage will not only cross the city but will go beyond the boundaries as well. Moreover, a regular provider will not ask you to pay high rates either. It will also act as a helping hand in connecting with shippers sitting at various locations too.
Making a comparison of both these freight rental providers 
Without evaluating both the services, it would be an injustice to reach into the conclusion. Well, the underlying outline of both these makes clear that both the providers will let the choices and expectations of the customers and freight movement meet. Selection of the same reclines on whether the freight is being moved to which location, plus this decision is on the business provider. Reaching on the price, it has its hands down with a cost-effective structure only.
Free moving option is the only requisite that a customer looks forward here in both the instances. To entail the desired services of transportation, you can always connect with our team. We have been illustrating the recognised truck rental services all over the Middle East and can customise as per your expectations too. We fully comprehend with your budget, needs and the freight structure. All you need is to have a word with our concerned team to get along with the process at the given locations.