January 13, 2020
Edifying Global Logistics Solutions in One Page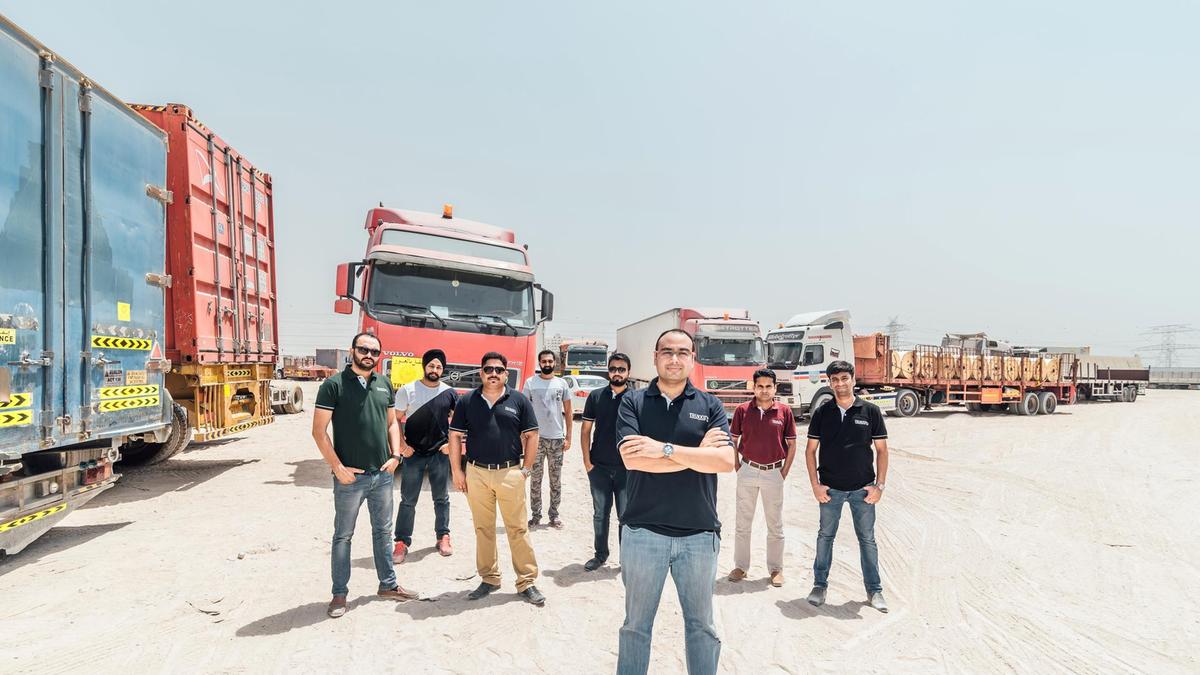 Today is the customer-centric and exclusively digitalized transport sector where a simple mistake can cost big. Logistics at this time is not ready to make mistakes, and even if it does, there is no place for forgiveness. There is a grave need for the strategic implementation of technologies and global logistics solutions. It will aid the logistics management companies in overcoming the challenges that are working as the speed breakers.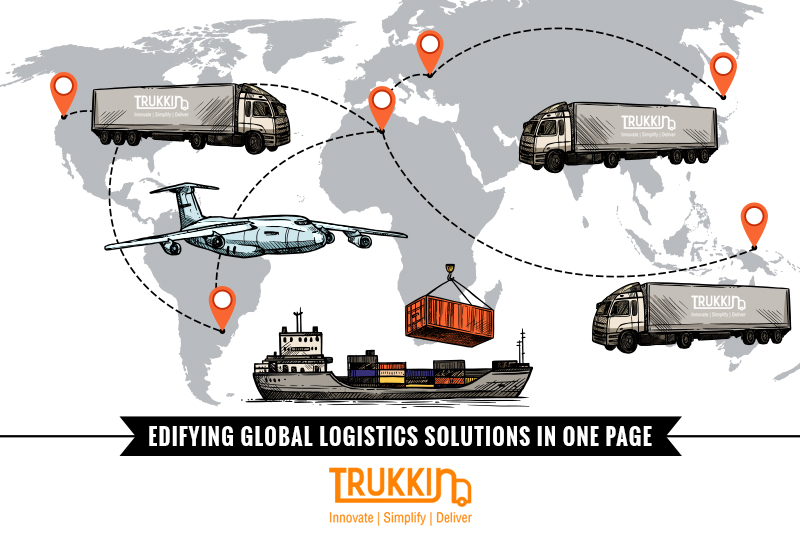 You must be thinking, what can be the hurdles in from of the logistics providers, and how can it be stopped. To understand this, an ultimate discussion is required. 
The need for real data is the first requirement of the customers who are involved with transportation. It is a significant challenge in front of the providers of truck rentals. To cut down the issues and help the customers with the problem, cloud integration and real-time tracking have brought into the forefront. It lets the customer in keeping a close eye on the entire freight and alongside, builds the bar of trust even higher.
The cost of transportation is running at the horse race speed, which is again a severe challenge in front of the logistics providers. The ones who are charging the cost with basic numbers are enjoying the perpetual presence of the customers and transit contracts compared to the high rates. It can be further being assisted with the help of machine language and artificial intelligence.
Manpower arrangement, when not done undeviating, results in severe damage and cuts loads and loads of contracts from the hand of the logistics providers. This problem can be rectified by hiring educated and licensed manpower at every work front. Every fraction of cost and efforts will be rectified with the seamless integration of the manpower with the freight rentals.
Segmentation of the services creates a channelizing the speed of the freight movement along with this; it brings many new customers. It not only creates a layer of trust but helps the logistic company turning into the brand as well.
To gain knowledge more about the large-scale logistics solutions and to fetch your business across the world, we are here to help. Our Trukkin team of experts has the preeminent knowledge in the work front and, at the same time, offers a mind-blowing result in all the perspectives of the logistic, transport as well as freight movement.