September 23, 2020
Does It Make Sense To Hire Truckers In Dubai?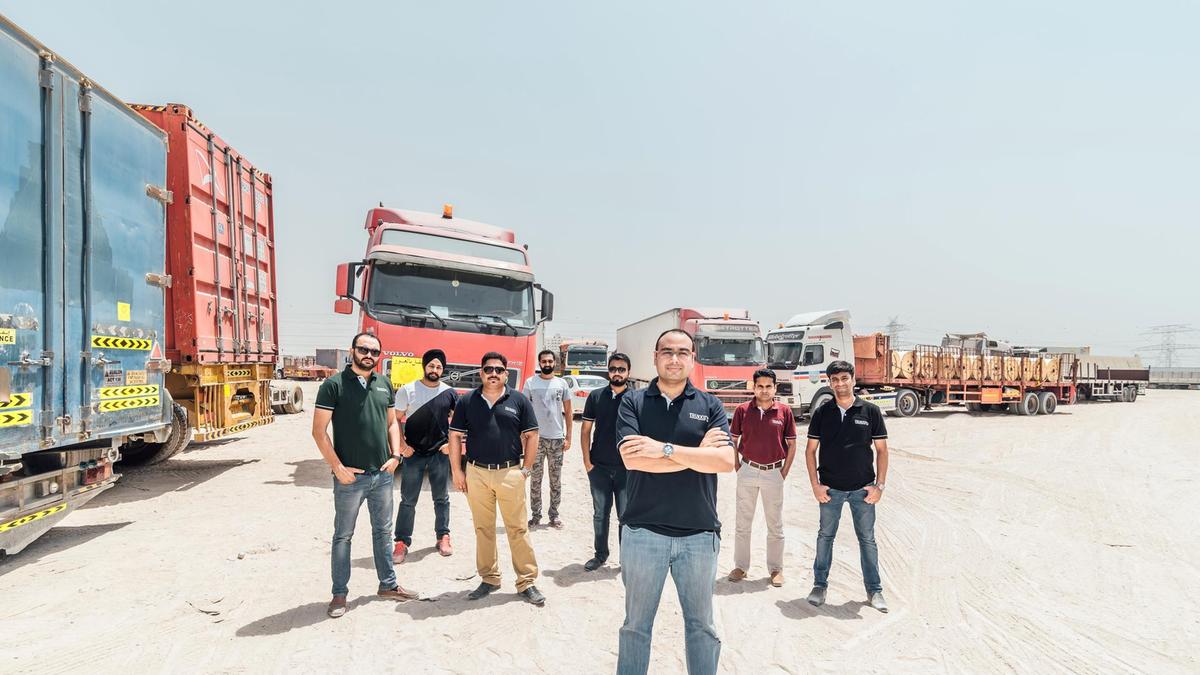 The world of truck rental companies in Dubai is a very twisted sort of service. We think what they run is easy because they display it all to us effortlessly. Still, behind those shiny tires, huge trucks, big warehouses, and smooth steering wheels is a web of incessant slovenly degraded systems that demands constant attention.
And that intricate system is run by wheels, wheels that are primarily operated by truck drivers. So, if your mind ever wanders across the paths that raise questions such as 'does it make sense to hire truckers in Dubai?' Well, then stop wondering about such frivolous things because yes, it certainly does make sense, and here's a whole big illustration of reasons that answers the why part of your question.
Truck Drivers Single-Handedly Drive The Economy Of Our Company
Truck drivers are a rental truck company's fuel. They run the entire company. If it weren't for the truck drivers, the valuable customer consignments would not be transported to its expected destination, instead of rot at an uninvited place hence dilapidating your entire business.
To be honest, we abide in an atrocious world that lacks simple leisures and demands constant runaways, hasty results, and instant plans. So, in a world that runs entirely on speed, a halt is equivalent to failure. Therefore, if your business ever experiences a halt in delivery, that would equal down to your failure, but what averts that failure, your truck drivers. Truck drivers that elegantly steer their way through different paths and deliver your handled products to their assigned customers.
Truck Drivers Shade In A Nexus To The Entire Logistics System
If you think that businesses that have globalized and extended beyond states do not require trucks, you are very likely to be completely wrong. Yes, companies that have expanded may use flights and sea freight but do not forget even if you use sea or air transportation, you will still require trucks. Trucks connect the airports to the warehouse and sea harbors to the warehouse; consignments could only be hauled from dockyards through lorries. Therefore, trucks form the nexus in the entire business world, and so do the ones who drive them.
Hence, even questioning their importance would be a very unwise decision.
Truck Drivers Fill In The Supply Demand Factor
Eighty percent of the entire UAE transit depends on the trucks. Thus, trucks are a fundamental building block of the whole transportation system. Moreover, they structure a business's performance too. How fast could a truck deliver your product, how efficient the drivers are, how effectively they can save fuels by taking shorter cuts, it all adds up to your business profits, and that's what slides the truck drivers into a significant position.
So, if you are looking to hire any heavy truck transport companies in Dubai, contact Trukkin, one of Dubai's leading transport companies.