September 23, 2020
Different Types Of Rental Trucks You Must Know About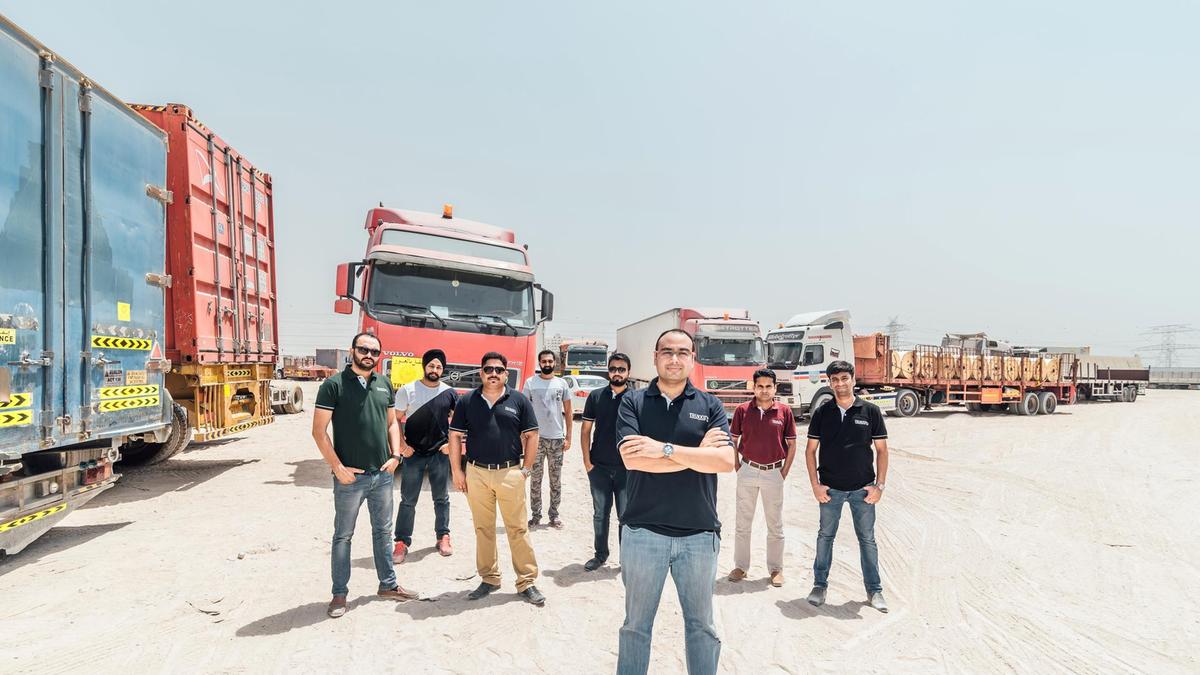 The trucking and logistics industry has several different types of trucks to offer to you based on your requirements. For starters, for moving or shifting, they will provide you with a different kind of truck. Still, for commercial use, depending on the characteristics of the goods being transferred, you will be given other options.
Therefore, whether you are starting a logistics company, or are a driver, or would like to avail services from one of the heavy truck transport companies in Dubai, read on to find about the different types of rental trucks.
Moving trucks
These trucks serve the purpose of moving and shifting when you move into a new house. These are box trucks or container trucks and have various sizes depending on your needs.
Dry goods transporters
Most of the freight transported is usually dry goods. For this kind of cargo, the companies will give you the option of a box body truck or a curtain-sider medium or small rigid truck. They can also offer you an option of articulated curtain-sider semi-trailer or a container truck.
Reefers
For certain types of freight, usually easily perishable or special cargo, the companies will give you the option of reefer or refrigerated trucks and containers. These trucks have a unique body that allows the insides to remain at a specific set temperature.
Freight such as frozen food, chemicals, or perishable items is hauled in this kind of truck.
Tankers
This kind of transportation is appropriate for liquid freight or even gaseous ones. Items such as milk, water, diesel, petrol, certain chemicals, and other easy-flowing goods could be transported in it.
However, depending on certain goods (hazardous), you might need to apply for special certifications.
Flat-bed trucks
This type of transportation is appropriate for heavy-duty hauling, which includes cargo for the construction, automobile, forestry, mining, and other industries. These are, therefore, for large and super-heavy loads.
Specialist trucks
These trucks, as the name suggests, pertain to a specific special job that only these trucks can perform. This category includes other various types of trucks such as cement mixers, tow-trucks, mining trucks, cranes, road maintenance vehicles, airport trucks, and so on.
No matter what kind of rental trucks you might be needed, a good logistics company will be able to decipher your needs and provide you with the best solution. One such company of truck rental services in Dubai is Trukkin, which is known for its top-notch services and logistics solutions.