September 6, 2020
Different Types Of Heavy Rental Trucks You Must Be Aware Of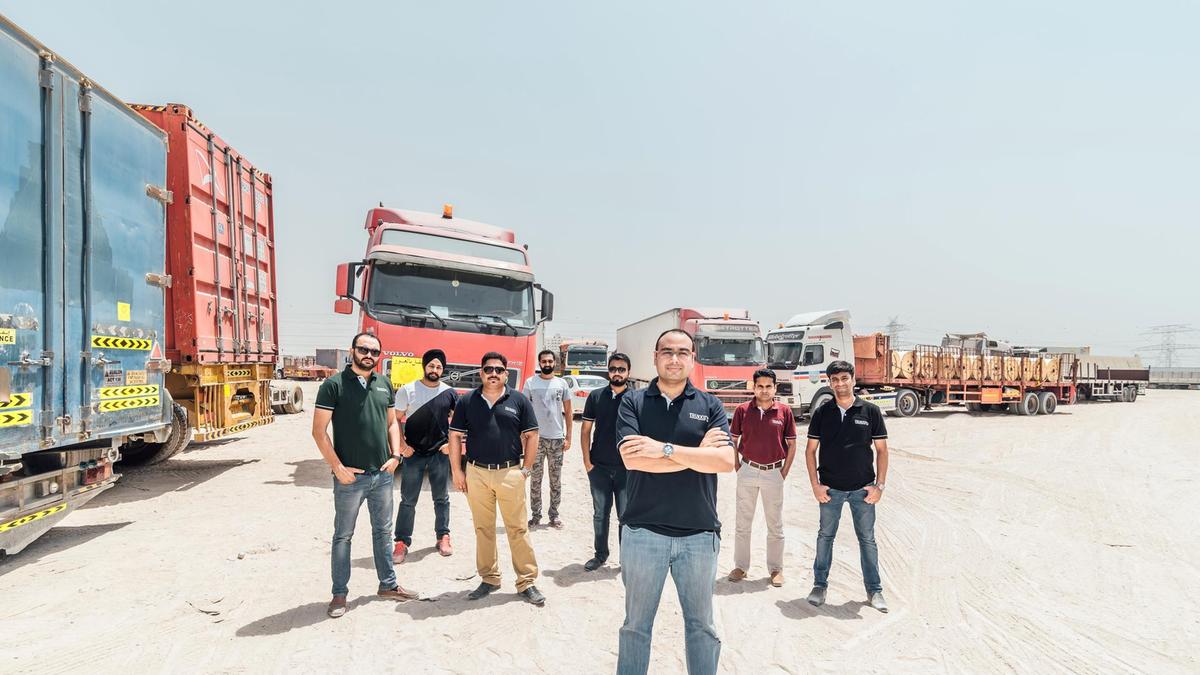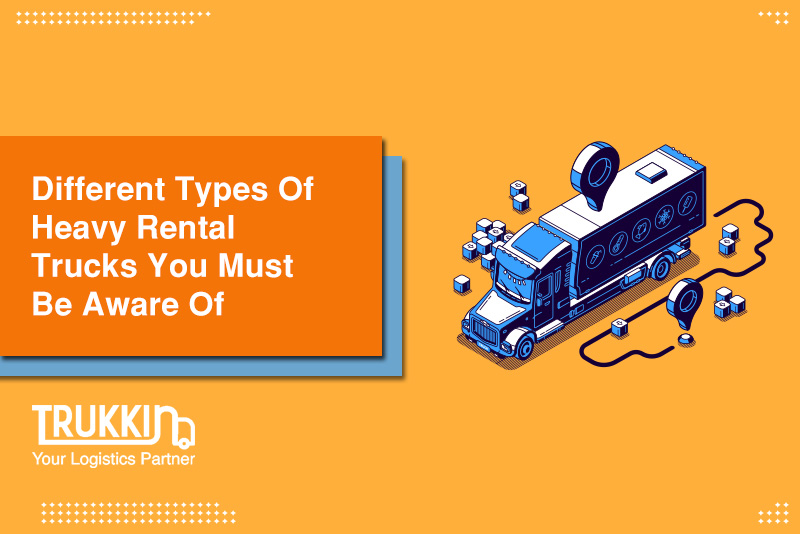 It has been seen in the last few years that the sales and rentals of heavy trucks have substantially increased by huge numbers. When you drive on the roads of the UAE, you will watch a lot of trucks crossing you from time to time. This is because the number of truck rental companies have increased during the emergence of the transport industry. The logistics companies have started using heavy trucks to put them in operation. This is because they are updated with the latest technology and have increased reliability. Here is a list of different types of heavy trucks which can be used for rental services:
Flatbed trucks
These types of trucks are usually rented by companies to transport vehicles from one place to another. As the name suggests, the flatbed trucks have flatbreads on which other vehicles can be placed carefully. It transports all the goods loaded on it easily and efficiently. However, the chances of accidents are higher compared to others.
Super trailers/trucks
These are the trucks essentially manufactured for purposes like mining, construction, transporting boilers, and big machinery of plants. It can carry a weight of up to 60 tonnes during transportation. Big corporate giants usually rent these trucks, as special permits are required for their vehicle due to the number of risks involved.
Extra duty 18 wheeler trucks
Extra duty trucks have 18 wheels on them. This means that it is a heavy-duty truck mostly demanded by heavy truck transport companies in Dubai. They are loaded with enormous goods that cannot be loaded in any other form of trucks. The drivers need special licenses to drive extra duty 18 wheeler trucks because they are more prone to accidents due to their size.
Platform trucks
The platform trucks are those trucks whose platforms can be elevated as per the requirements. These platforms are firm and rigid to transport bulky goods safely to their destination. The workers can quickly move the platform with the functions installed in the truck. These trucks also have a basket or bucket which can be customized as per needs.
All these different types of heavy-duty trucks are available for rental services in Trukkin. They even have some of the excellent trucks not mentioned in the list above. The latest engines are installed in the trucks to provide the best services to the customers without any difficulty