May 10, 2020
Different Roles Fulfilled by Logistics Providers in the UAE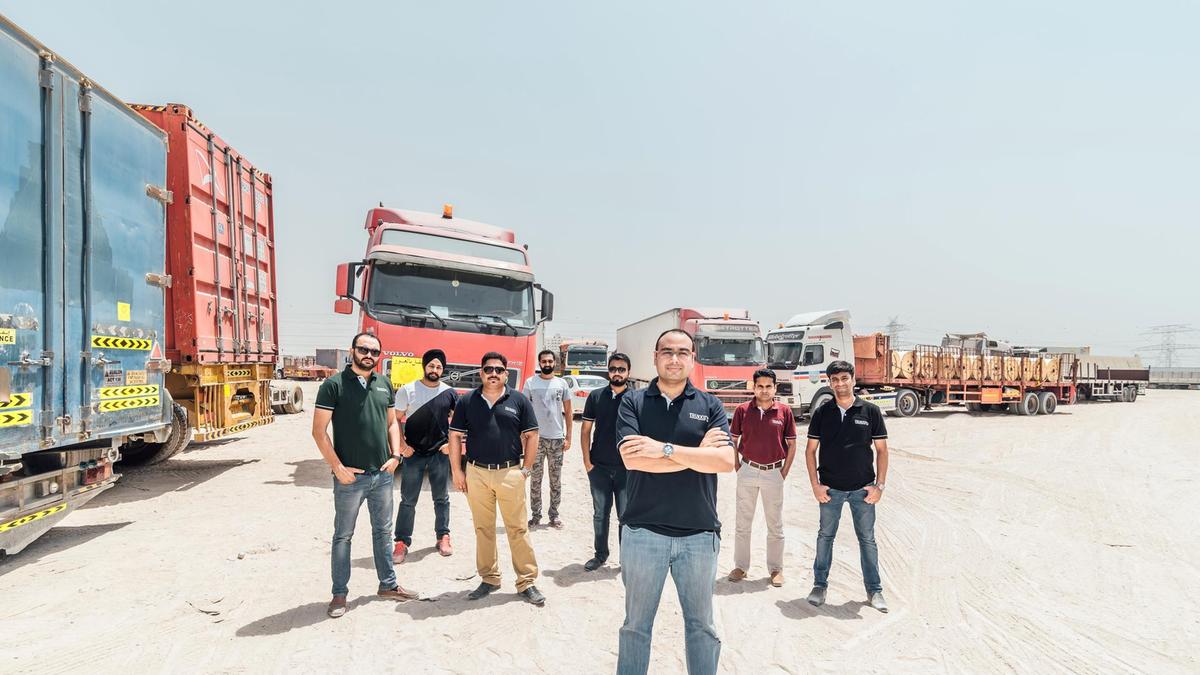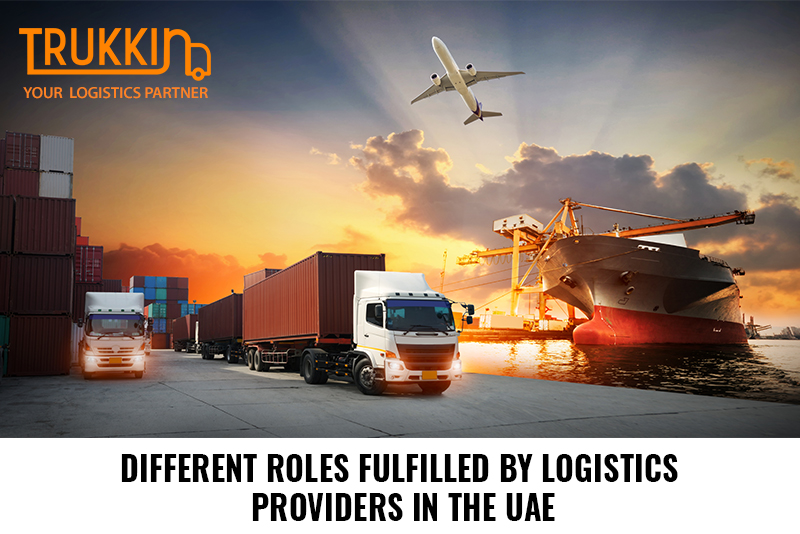 The logistics industry is big. Logistic services in the UAE are heavily depended on by other major industries. Some of those big industries include the food and agriculture industry, pharmaceutical, construction, import and export, and many more. Though their fundamental roles involve transportation and deliveries, one may say that there are other, more intricate divisions of their jobs. If you are into the logistics business or are somehow involved with it, it is an advantageous thing to know about their roles more intricately. Therefore, today, we will take a look at the different roles that logistics providers fulfill in the UAE.
Processing and managing orders
The logistics providers go through a very detailed process of transportation that first starts with taking in orders and managing them. By the name itself, you can figure out that this role includes managing and processing of orders. This includes getting the proper information from the client regarding the shipment, details about delivery location, and negotiations on the payment. This role is essential as it involves all the legal procedures and recording.
Management of inventory
When the order is taken, one of the principal duties of the logistic provider is to take in the products to be shipped and make sure that they are in a proper state to be delivered. This step involves storing them in appropriate warehouses till delivery, checking them to abide by the rules and regulations laid down by the authority, and so on. Also, this step assures the client of the safety of the products or whatever that is being shipped.
Transportation
The most important job of the logistics provider is the actual transportation of the said products from one point to the destination. This step is the most crucial and fragile of all. As one never knows what kind of accidents may befall on the road, it is up to the logistic provider to ensure the maximum safety of both the products and the transport. It is also imminent that the delivery is done while maintaining the legal regulations.
Tracking shipment
The job is not done for a logistic provider until the delivery is done. Therefore, another critical role that the logistic provider needs to carry out is tracking the order from the starting point until the end. Therefore, tracking of the shipment is another essential job. It does not just give the client their peace of mind about the whereabouts of their shipment, but also provides the provider with the evidence of safe delivery.
Just like that, there are many other roles that a logistics provider needs to fulfill daily diligently. Trukkin is one such logistics company that takes pride in its services to its clients. From the processing of orders to tracking and till the delivery is made, it thrives to give nothing less than the best service to its clients.