September 5, 2020
Different Industries Of Dubai Being Empowered By Truckers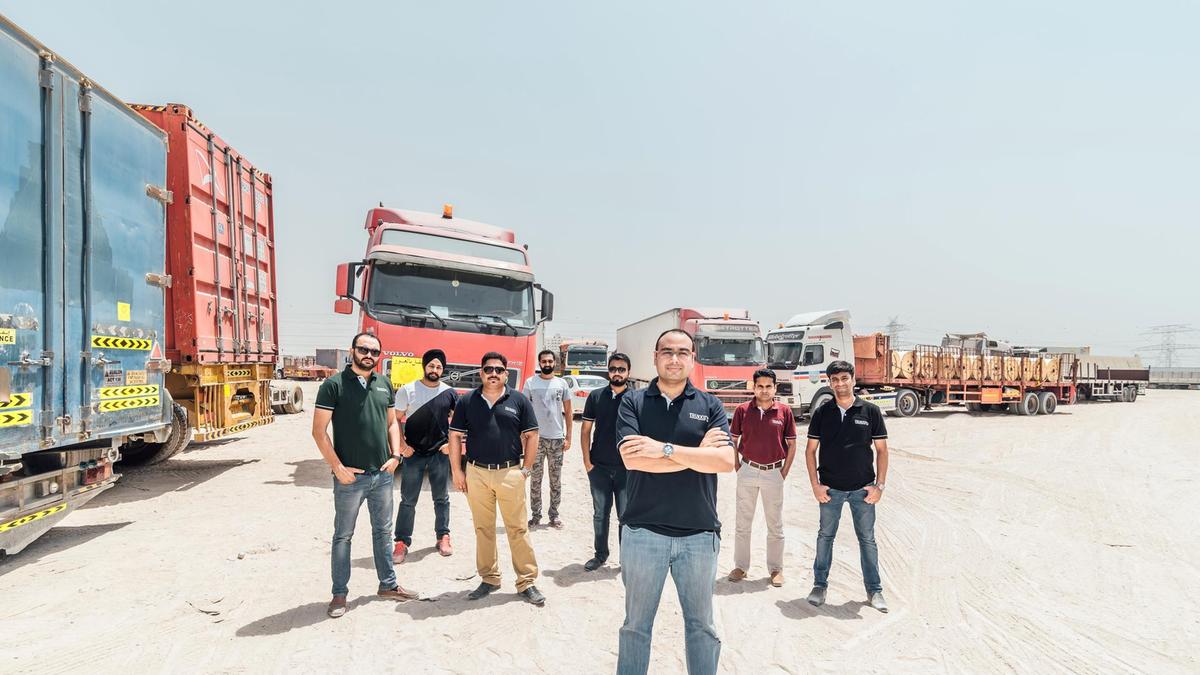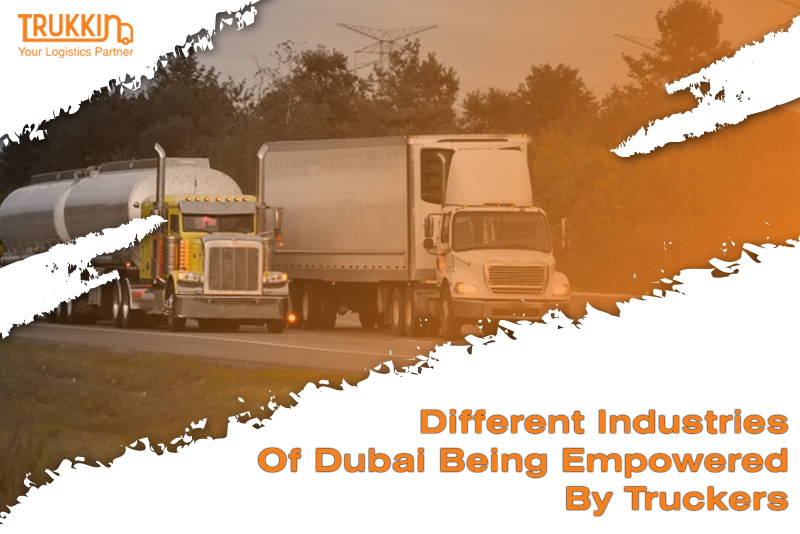 Among the various companies on the list of diverse businesses in Dubai, every single industry requires a mode of transportation for fulfilling their shipments to their customers. Investing in an array of self-owned moving trucks can not only cost too much money but also borders on being inefficient when these trucks stand unemployed for the major part of the day. An easier alternative to this has come up with the strategy of hiring rental trucks for whatever purposes we may need, for instance, if our shipment derails in any way, it is reimbursed under the amount of rental truck insurance.
Costume and theater companies
Costume design is a business that requires the network to reach all over the country, without any obstruction to it. They attend events to far places after moving a rental truck for carrying all their costume industry products, and a moving truck for also ensuring the easier transportation of all those who are involved in the theater business. Costume businesses need moving trucks to transfer their products to national and international conventions, movie production sites, and storage facilities without any obstruction to the lack of services of delay.
Forestry and park departments
Trucks and heavy-duty moving vehicles are commonly purchased by the government to help in the transportation of the goods involved in the forestry industry. However, lately renting moving trucks has been considered a more viable option than that of buying them, as some rental companies don't have a time or truck limit.
Such kinds of attractions not only help with the convenience of the entire ordeal of transportation but also increases the reach of the truck rental company, providing them with new customers at large. The additional feature of the availability of trucks that can go off-roading is an instant advantage in this industry.
Ranches and livestock hauling
A crucial aspect of any ranch industry is the safe and secure transportation of animals from one location to another. Rental trucks in this business may be used for several purposes, such as hauling meat, tackling difficult terrains to track down herds, and transporting supplies. These functions oftentimes need to be performed on an instant emergency call and may take days on end to move the goods involved from one place to another, if and when needed. Thus, in the expanse of the livestock department, there are many companies that offer such rental truck services at a much more convenient rate than owning one's truck.
For more information on truck rentals, their availability, and additional details, contact Trukkin, a renowned logistic service provider in Dubai.