September 4, 2020
Challenges That Affected Logistics Amidst The Lock down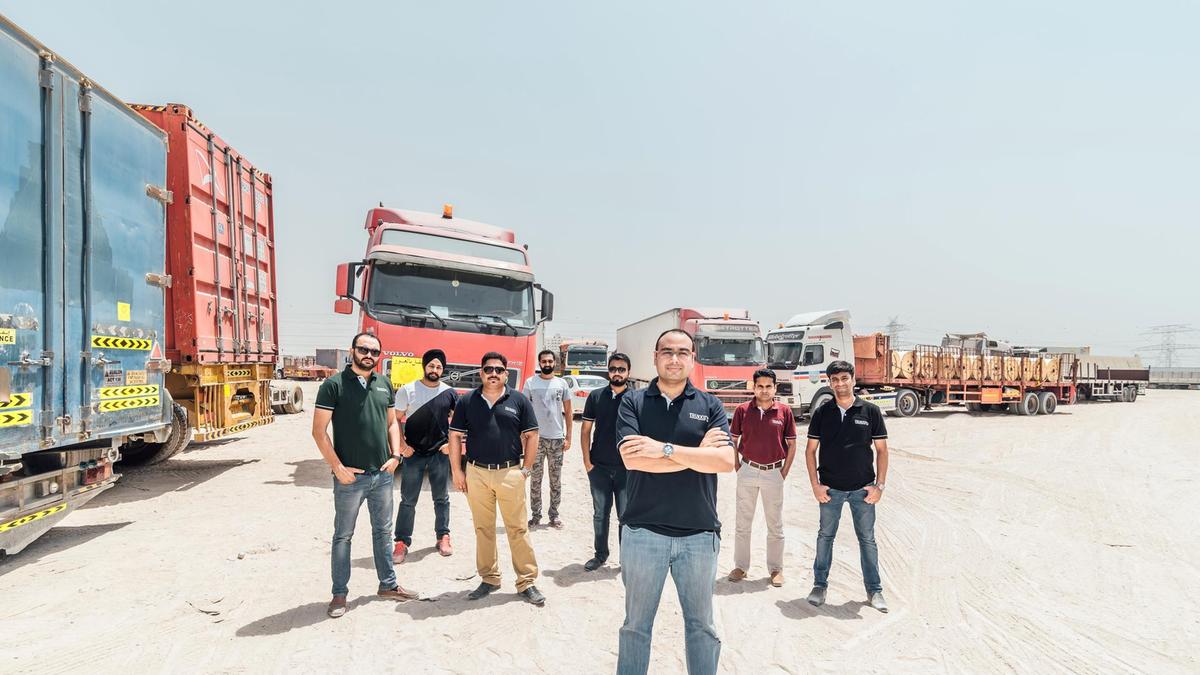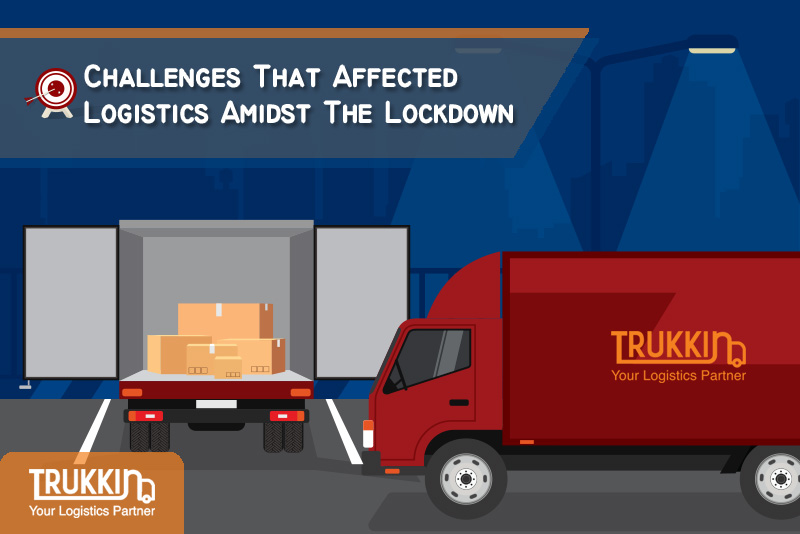 Logistics are the heart of the gulf, but this industry had to take a back seat due to the pandemic. Since the lockdown, the government of the UAE had to suspend all the companies from manufacturing or operating. There is still no information on when the vaccine for coronavirus would arrive. Where various daily wage workers had to struggle to eat, logistics companies in Dubai had to face huge losses and financial pressures from lenders. During this period, the logistics companies had to face several challenges apart from anything down the working for a few months, to which they had no idea how to deal. Some of these crucial challenges are listed down as under:
Forced to suspend the operations
There's no denying the fact people throughout the world have been suffering financially, magically, and socially due to this virus, which gave rise to lock down in Dubai too. But the new logistics companies who had just started their operations by lending money from investors are under enormous debts. The orders from the government do not allow them to operate at any cost. All they are left with is to wait for the situation to become normal again.
Laying off valuable employees
Even companies who made a brand name in the market are struggling to operate and survive financially in the market. Laying off employees isn't a choice but the last option for the companies that are facing substantial financial losses. They are unable to pay their employee's salaries and hence are forced to lay them off. Many companies are going bankrupt and are on the verge of getting shut down. Since logistics companies require regular operations, deliveries, and orders, they are struggling to keep their employees.
Decreased capacity of warehouses
The logistics companies have warehouses to load and unload orders from one location to another. Since the companies have stopped taking any orders except the emergency ones, the warehouses are not being used up to their capacities. However, the logistics companies have no choice but to pay the warehouse rent without any financial income from orders.
In such a situation, you need to make sure that you support logistics companies like Trukkin, which have provided excellent truck rental and other required services throughout. They have always been credible, ethical, and committed to providing good quality services while taking care of the affordability for their customers.