April 12, 2020
Challenges Faced By Logistic Services In The UAE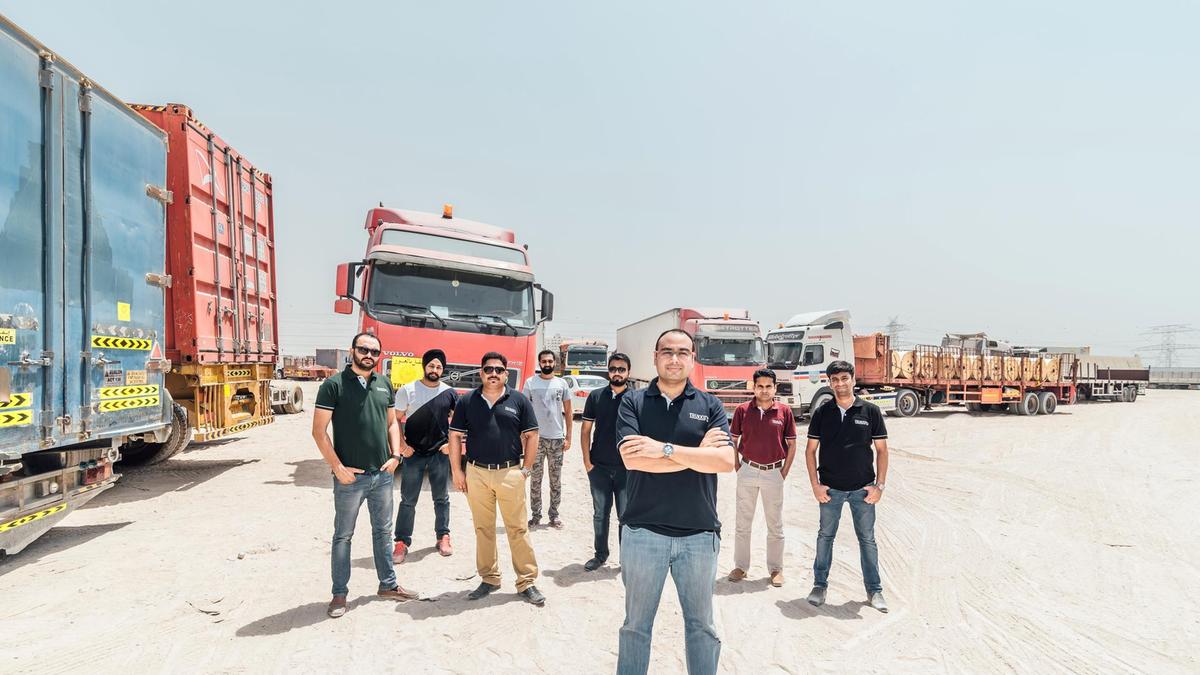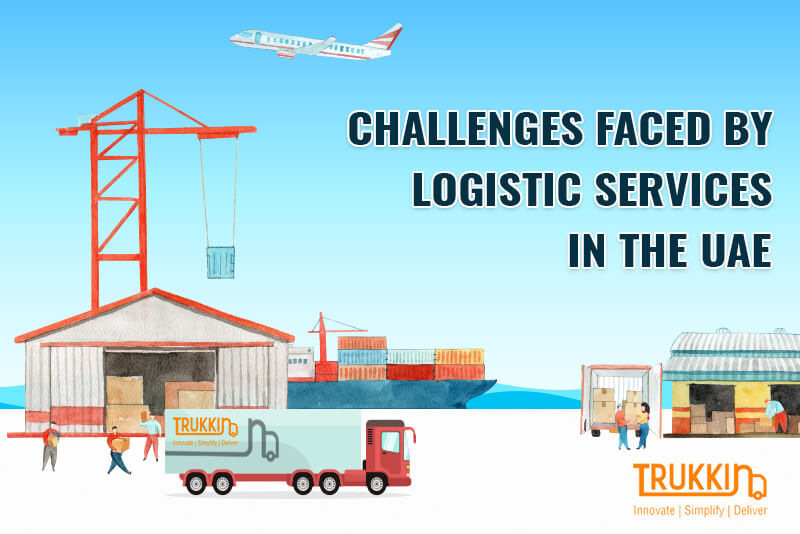 In facilitating trade, logistics plays a vital role all over the world. To create and maintain efficient logistics and methods of the supply chain, logistics companies have seen increasing challenges. It has been one of the hardest tasks to cut transportation costs.
The following points will explain to you the few challenges faced by the logistics services in the UAE, and also where you can look for efficient solutions.
Workforce Management
There is no doubt how important it is to have an efficient and reliable workforce. Hence, managing this workforce is crucial too. As far as it is about the technology, it can be operated, but you will still need the manpower to proceed from start point to the end. This is what adds up to a major challenge faced by the logistic services in Dubai.
Fuel Costs
The cost of fuel significantly affects the transportation of fuel from one place to another. The entire flow of the system gets disturbed when there are changes in the fuel cost. Since there are fees for a fixed amount of fuel, fluctuation in the fuel costs can easily cause the rise or fall of the cost as well as the transportation chain of the entire system.
Environmental Issues
Undoubtedly the environment is depleting rapidly, and reducing its speed is the priority of everyone. Hence, the major goal of many organizations is to ensure that the environment does not get compromised while they continue with the workflow. With the rapidly growing technological advances, there are a plethora of ways to ensure that it is safe to transport fuels while reducing the greenhouse effect on the environment.
Customer Service
The main aim of the logistics is to stand up to the expectations of the customers. They ensure that the entire chain is operating without any difficulties, but with a smooth flow. Hence, if there are any fluctuations in the flow, enhanced and efficient customer service must be provided. With the easy flow of the delivery, faster shipping and various payment options must be provided to reach out to the customer expectations with ease.
Technology Adaptability
As fast as the industry is growing the competition, there is no doubt the scale of technological development has grown alongside. With the latest developments, the adaptability must be ensured to provide the most efficient logistical service throughout the chain.
Finding the ideal place to get along with truck rental services? Trukkin is your one-stop destination for sure. With a wide range of services, feel free to reach out anytime that suits you.