February 16, 2018
Big Trucks and Cargo Movement in the GCC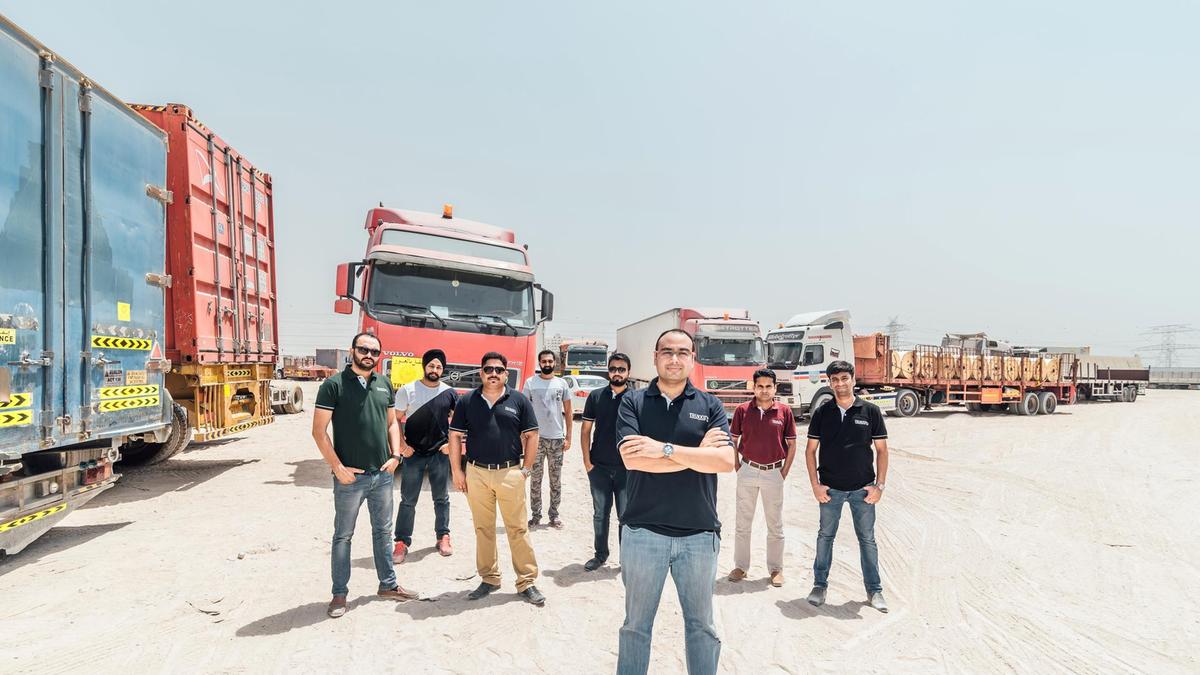 The everchanging face of Market Place around the globe has revolutionized mode of business and living over the last few decades magnanimously. Transportation of cargo and the logistics landscape has also seen great advancement in how business is carried out on a day to day basis. Middle East has been no alien to these advancements and developments. The UAE being the hub of latest technologies in terms of governance, commerce and industry, has seen some real development in every sector. Players like Uber and Careem and the Roads and Transports Authority itself has laid foundations for the next generation enhancements in public transport sector. The discussions of Hyperloop on the cards is a testament to how far we have come. But there seems to be a serious lag in terms of Cargo Movement and Logistics landscape in the Middle East and GCC in general.
Achieving uberization in large trucks and vehicles is far from reality at this stage but it is only a matter of time before a large chunk of business is automated entirely. Businesses are striving to achieve and enhance efficiency by implementing smart technologies and business processes. Transportation of goods plays a considerable role in our lives in general and for manufacturers in specific. Achieving excellence in this sector is imperative and essential and every empty truck on the roads is a liability for the infrastructure and general efficiency of our logistics ecosystem.
With emerging players like TRUKKIN, a UAE based technology start up, the transportation sector in the Middle East will see digitalization and automation of the transportation process with the flexibility to operate in either a marketplace model or the traditional transporter mode with digitalization. With the aggregation of individual drivers and small transport companies, it will be easier to centralize the currently scattered traditional transporters. This aggregation is now leading to a better trucking experience for shippers since the transportation is digitalized and processes are automated. Shippers can now track their shipments in real time from their smart phones with apps like TRUKKIN. Real Time Tracking, SMS & email updates is creating an ease of access to the high values goods transported locally and cross border. Standardization of individual transporters with platforms like TRUKKIN is changing the shape of our transportation industry without and burden on these individual transporters. The reduction in costs, lead time and hassle-free shipments is creating ripples in the industry. The right evolution in this industry will lead to maximized automation in transportation of goods and documentation etc. of cargo movement across GCC.