May 8, 2020
Avoid Spills during Paint Transportation by Hiring Rental Trucks from Trukkin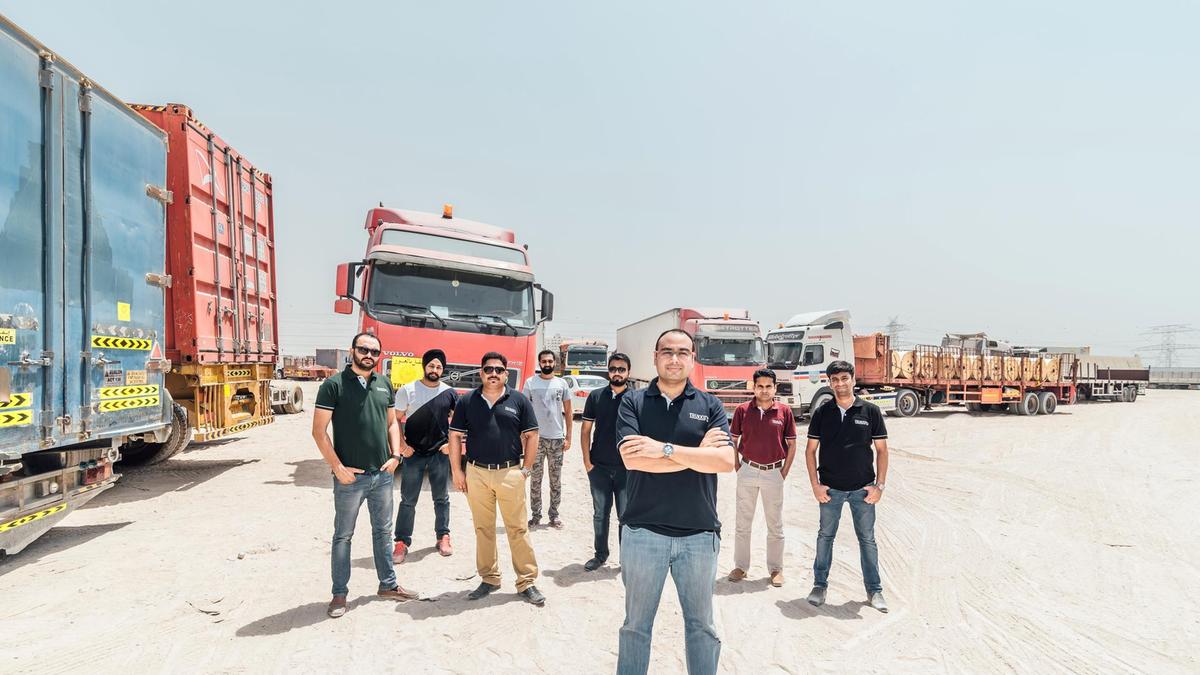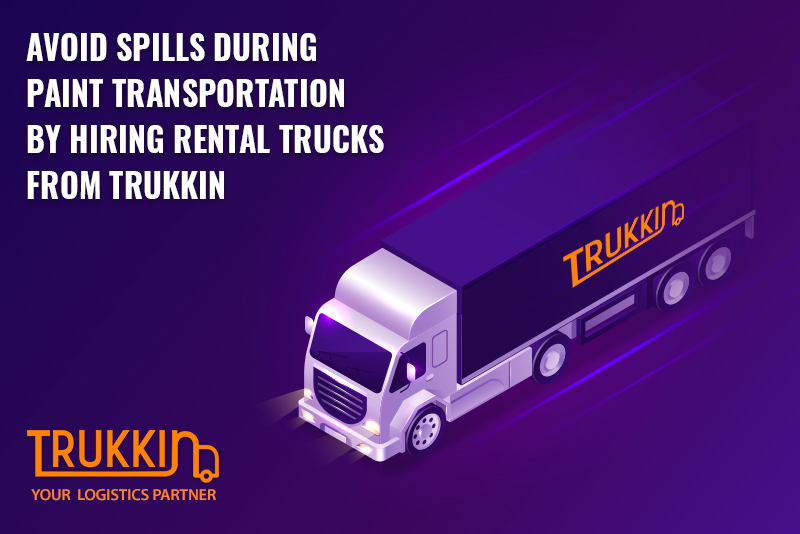 Transportation of fluids could be a puzzling and challenging affair for transportation companies. Because let's face it no matter how cautiously the fluids are packed, one tiny mistake could cause inevitable spilling, thereby converting the situation into a full-proof disaster.
Many well-known industries manufacture fluids and liquids and hence require the utmost attention and caution for their delivery process. One such sector is the paint industry. The paint industry provides a necessary industrial good, which is the paint. About 80 percent of all buildings use the paints that modify their designs and create a well-nurtured ambiance. Therefore, this industry requires rental truck services that are careful enough to handle the responsibilities of shipping paints properly sealed without any spills. So here is how you could avert any sort of fluid discharge when transporting paints via truck
Ensure that the Paint Container is Sealed Tightly
It all starts with one loosely sealed container and ends with paint-stained truck internals. The foremost step to avoid any sort of paint spill is to seal the metal container that withholds your paint tightly. The seals of the metal containers should be cross-checked to ensure that no metal container will face the wrath of the paint it contains and overflows all across the truck in the midst of shipping.
To Ensure A No-Spill Situation Cover Up Your Metal Containers
Reassurances are an indication of intelligence. A wise person will never wholly rely on the sealing properties of its metal container because there is always a chance of malfunction, and the seal might break off spilling paints all over other paint containers. Hence, to avoid any such mishap, one should always cover the metal paint container with a bubble wrap. In case of any paint spill, the bubble wrap will tend to adsorb paint, thereby preventing it from spilling over other metal paint containers or the truck.
The Final Layer: The Plastic Container
Now, after two packed safety layers, simply secure your metal paint container by placing it into a plastic container with a screw top. This will prevent the paint from leaking in case it accidentally opened during the shipping process.
Fill Up The Cartons With Tiny Articles
When you load up your paint into cardboard cartons, make sure that you fill-up the little spaces in between with some bit of articles that will prevent the containers from moving.
If you are looking for the best rental truck services, then go for Trukkin.