January 11, 2020
A Preferred Freight Forwarding Company in UAE – Trukkin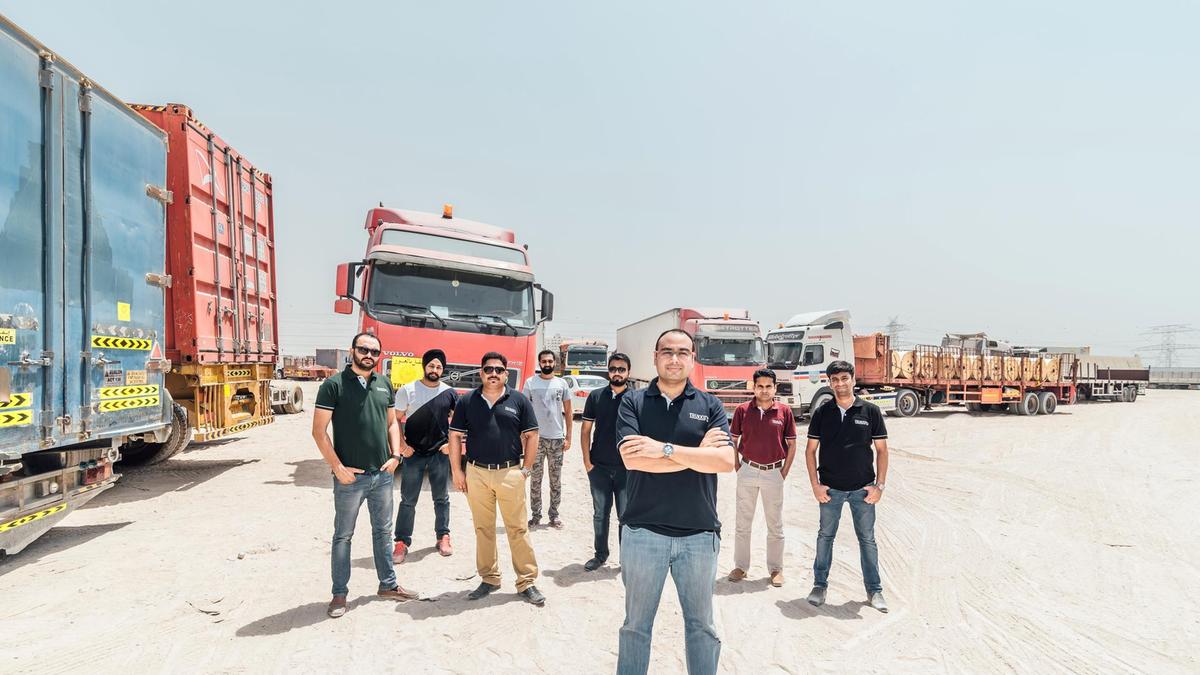 Companies that are ready to plan ahead with the shipment and are persistent in dealing with a freight forwarder holding a good track record, then it is a long way to go. Taking only the geographical locations of UAE, there are n numbers of  logistics and freight forwarder working. It has unquestionably raised the air of competition, making the real customer confused. A preferred freight forwarder needs to fulfil various a mass of elements one after the other.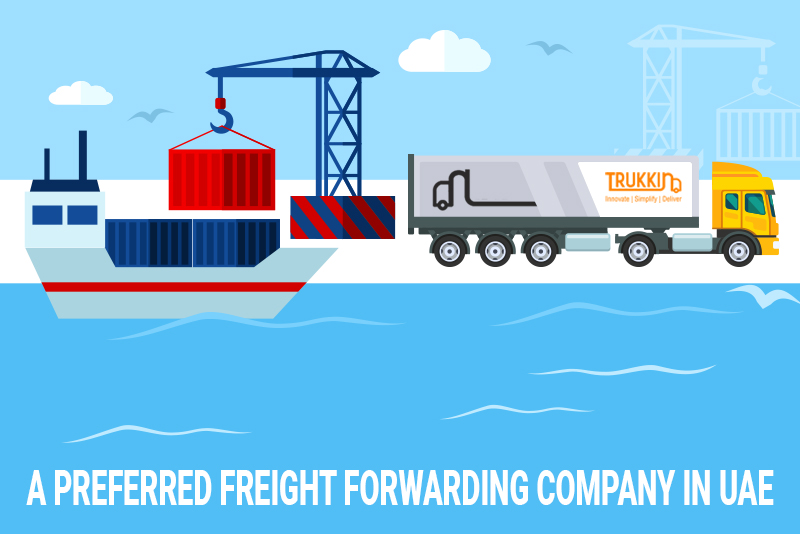 Perhaps, if being a shipper, you have no idea how to choose a forwarder, then these suggestions will be of great help.
The freight provider must have knowledge of streamlining the goods at any amount. Whether it is bulk or not, the availability of transportation with the right kind of equipment is the real need.
The companies that have a nature to plan ahead with freight movement must deal with the provider that can cope up with speed. In this scenario, the slow movement of the freight will serve the purpose for sure. Likewise, the decision needs to be taken.
Freight movement is likely to attract accidents or mishaps, so it is crucial for the transportation company to be aware and competent to handle all kind of unforeseen situations.
Next comes the primary requisite of a freight provider, and it is the storage facility. There are hardly any company offering this facility, but if you get any, make the deal the same second.
Pricing is a determining factor in transportation, and when there is tons of competition in UAE, itself the call is even higher. Look for quality, promptness, and safety in the freight movement and then skip on the price.
Searching all the above facilities in one company will be a tough task, right. The number of logistics and freight forwarding companies in Abu Dhabi, UAE,is high and immensely increasing too. You can choose to call Trukkin for this purpose, and there will be no questions asked. Instead, the experience and the facilities provided by the company are being appreciated in the supply chain movement of UAE. It is known to accommodate the start-ups and large business houses with all-round freight movement services. Think wisely and then proceed with a decision, as in the transportation or freight rental movement, a lot has to be thought about with a series of calculations.