March 23, 2021
A Handy Guide To Building a Successful Supply Chain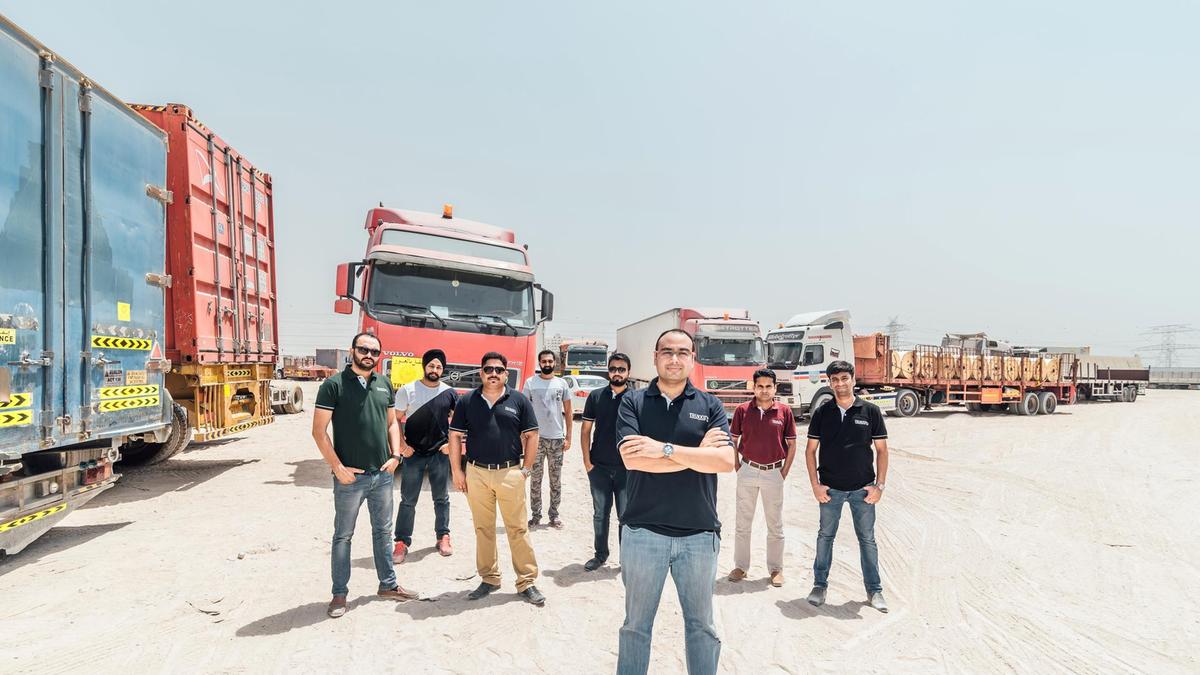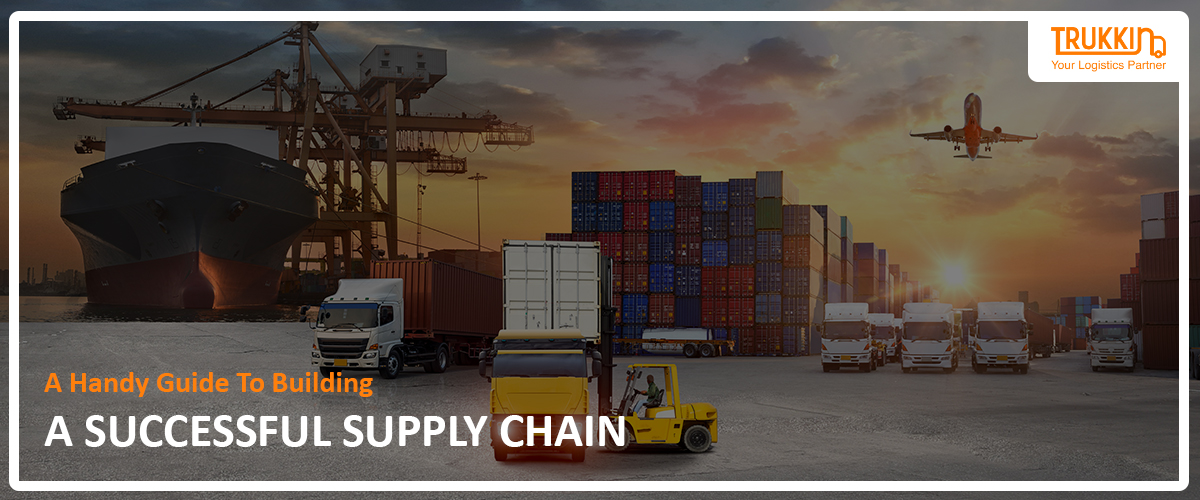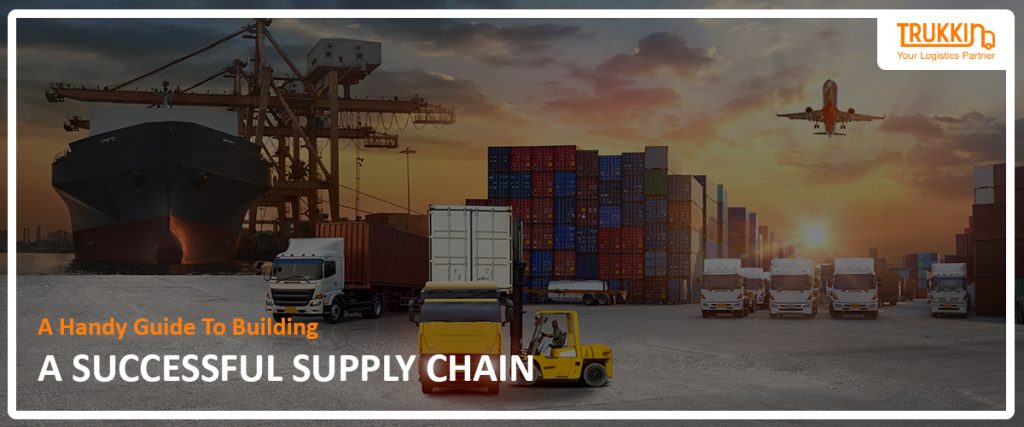 An enterprise cannot become successful or strong without proper supply chain strategies. In these turbulent times, where the stocks are crashing and businesses neck-deep in debt- a guide to building a supply chain is crucial. Right from cost optimization to figuring out instabilities, all of it is a part of your journey to a good supply chain.
Flexible sourcing
With the economy crashing down everywhere since the pandemic started, it is getting harder for smaller enterprises to maintain a profit margin.
If they incur more loss, it would be even more difficult for them to sustain themselves.
So, the best way out of this is to be agile when it comes to the supply chain.
Shifting to more practical options is one of the primary things to do in this case.
The best example can be of choosing suppliers in the company's vicinity.
Considering a few factors like reducing risks and cutting down on the costs can help the business go a long way.
This is called regionalization. Hiring employees and suppliers from the same region as the enterprise helps maintain the supply chain.
Plan better
Make sure that as a business owner, you must never stop analyzing and planning. Focus on operational planning to maximize profit. Reducing risks is also on the owner as you have to think and plan. Ensure that you plan in such a way that even if there is a slight chance of a loss, it can be recovered without much hassle.
With the advent of AI and newer technology, there is nothing that you need to worry about. Planning involves investing, as well. So, make sure that you invest in the correct places that will help your business grow.
A sustainable system
Rapid industrialization has always had negative impacts on the environment. This is a limitation to the supply chains.
No step can be taken without considering how to reduce the environmental issues to a minimum. ​​
Carbon emissions and industrial waste are the two most toxic components that can ruin the ecosystem.
Waste from the transportation sector cannot be ignored under any circumstances.
The sellers, buyers, and the entire system work on transportation and shipments.
Thus, there is no other way than to implement more eco-friendly alternatives. The best alternative can be electric vehicles, as they come with zero waste and, hence, is a much more sustainable choice.