September 23, 2020
A Complete Guide For You To Search A Logistics Partner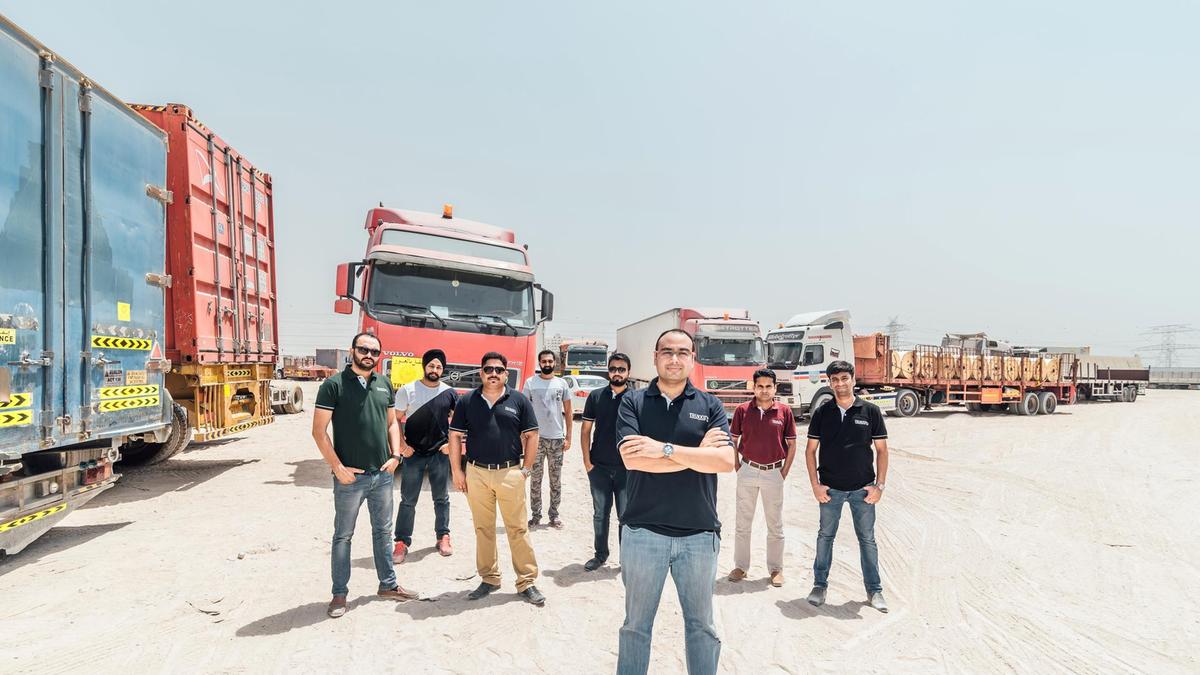 Having a good logistics partner is a blessing to your business, both in the short term and in the long run. However, finding excellent heavy truck transport companies in Dubai is the real trick. You would want a reliable, trustworthy company that can live up to your expectations. This is why we have here this guide to help you look for the perfect logistics company. Read on to understand how.
Efficient management of freight
A good logistics company will have a well structured and efficient freight management plan that will benefit you no matter what kind of cargo and shipment you have.
No matter what type of customization you may require, the company will have ready options and solutions befitting your needs at the moment. They should be quick to provide you with solutions, saving you time, money, and efforts.
Evolving flexibility
When you look for a logistics partner, you are not just thinking of the moment but also in the long run. Therefore, you would want to look for a company that can evolve along with your business's needs. You definitely have plans to expand your business.
Your logistics partner should have the capability to grow with your needs. This will not just turn good for your business but will also result in good business relations.
Updated technology
Be on the lookout for logistics companies that are continuously updating itself with current technologies and staying on top of their game. The logistics industry in Dubai continually sees new developments and, thus, progresses at a speedy rate.
You would not want to partner with a company that is rigid on old and out-dated technologies that would cost you more time and money.
Active customer service
Lastly, while looking for a good logistics partner, you would want a company that actively responds to your queries and troubles. Communication is critical to any kind of business deals and relationships.
Therefore, look out for a logistics company that treats communication with great importance. Having an active customer service will not just show their willingness to assist their customers, but is also a sign of a great company.
Talking of truck rental services in Dubai, one company known for its excellent services and commitment to its customers is Trukkin. Therefore, if you are searching for a good, trustworthy trucking company to partner with, get in touch with Trukkin.