December 12, 2019
7 Points To Check While Renting a Small Pickup Truck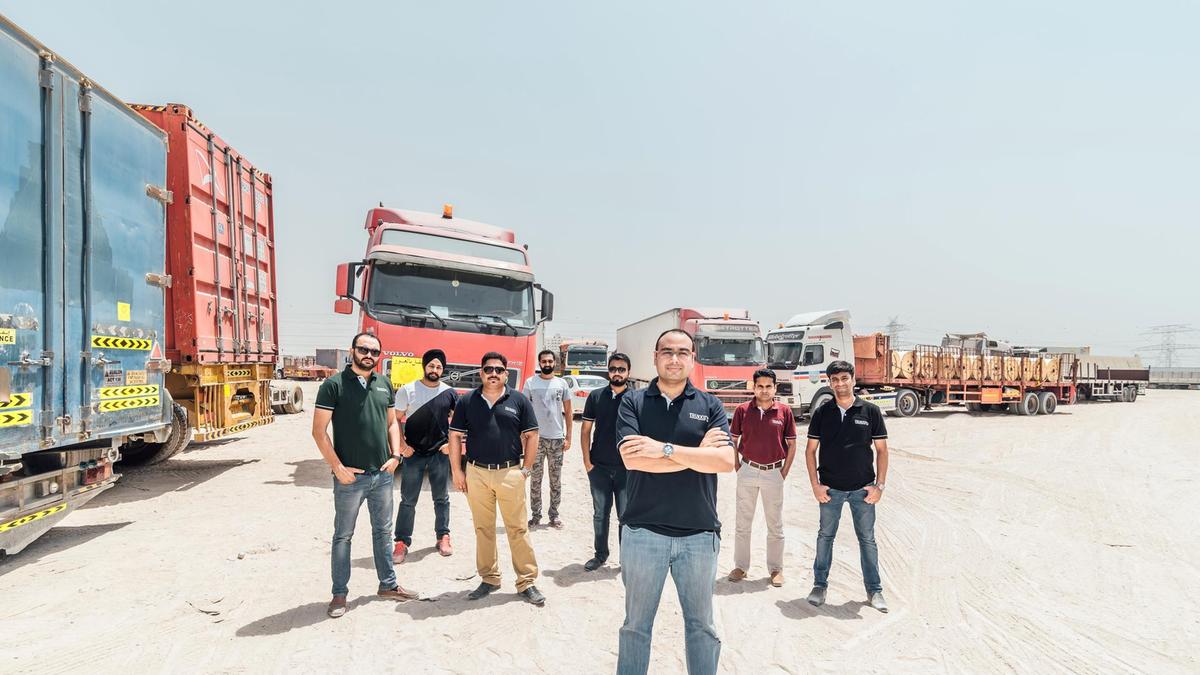 Setting up a business that requires countless deliveries then you will unquestionably necessitate with a pick-up truck rental service. The speed of commercialization has given rise to many freight providers, and consequently, you must be extra conscious while booking pick-up truck rental in Dubai.
Here are seven points that you must verify beforehand.


1. The transporting equipments –
Moving trucks require constant support of loading and unloading, especially for the pick-up vehicles. It is for a reason; transporting equipment is required to meet all kind of project need.
2. Estimated charges for renting the pick-up truck –
For how many days are you taking the pick-up trailer on rent and how many deliveries are there? Make a note of all these before you are finalizing the quote and then proceed with the next step.
3. The direction of loading –
Pick-up truck must have a defined route for both loading and unloading. It is advised to segregate the trucking direction. Keep the front area for loading and the exit door for unloading. This strategy works best for all the pick-up trucking system.
4. Estimated Size of the trailer –
When you are booking pick-up truck service, an instant run-down to the size structure is crucial. Even if you are looking for small trucks for the pick-up process, ensure validating the size as it might get smaller than the expectations.
5. The working status of the pick-up trailer –
Are the signals lights working or not, is there any problems with gear are some of the elements that must be verified while taking pick-up vehicles in hire.
6. Moving appliances –
A lot of travelling and delivery halts are intact in the process of pick-up trailers. It means renting such trucks in the absence of moving appliances will be a great loss. Plus, moving items will be suitable to handle goods of various sizes too.
7. Moving insurance –
Most of the customers ignore taking the insurance while renting these trucks, thinking; it is not useful. The pick-up trailers are involved in a large number of travel delivery locations, and therefore, the chances of damages are high if proper care is not taken. Don't miss the truck insurance.
These seven tips will assist you n renting a pick-up trailer without any further trouble in the neighbourhood. With these ideas, you can simply book a 7-ton pickup for rent in Dubai, as well. Trukkin is a reputed name that will help you with ease of transportation.