September 23, 2020
5 Ways To Verify That You've Hired A Reliable Trucking Agency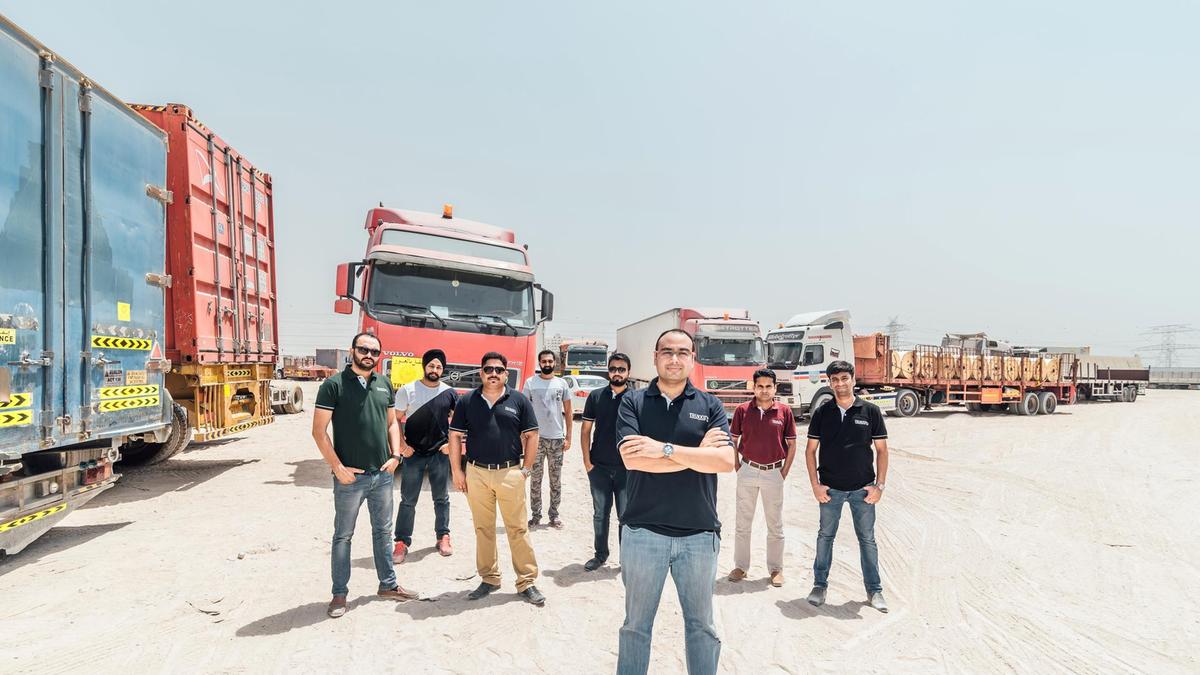 No matter what type of business you are in, transportation and logistics are essential. Especially if you require heavy truck transportation, you would want to hire a company you can rely on without any clause or conditions.
Therefore, down below, we have made a checklist for you, through which you can be sure that you are hiring one of the most reliable heavy truck transport companies in Dubai. Let us go through them once!
They are licensed and registered
The company must be licensed and registered with the government, which gives them the certification that they are authorized in their line of business.
Registration and licensing are all symbols that the company is authentic and fit for the job. Therefore, always check their papers and certifications before agreeing on a deal.
They have prior experience
A good company becomes great through experience. If the company is as good as they promise to be, then take your time to ask them about their experience, especially if they have had any experience with the same type of shipment as yours.
Experience equips them to deal with any kind of situation in the best way possible and provide the most reliable solutions.
They have a good reputation
Another way to check whether a trucking company is reliable enough is its reputation in the market. Who were their clients in the past? Do they have good feedback from the clients? How are their track records of the past? Have there been any accidents, and how have they handled it?
Asking these questions will tell you a lot about their past and their reputation in general. A reliable company will have an excellent reputation, based on which it will offer trust and reliability.
They have excellent customer service
Yet another way to distinguish a reliable trucking company from an average trucking company is to see how active their customer services are.
In case there is a problem, you would want to contact the company quickly and solve the problem instead of being deserted in the middle of it.
They are flexible
A reliable trucking company should be flexible with customization, giving you enough options and scopes to customize a shipment according to your need. If they are not willing to take on your request and instead keep offering you vehicles or options you know will not be enough, you should look for some other company.
A reliable company should be able to live up to the clients' requests while giving them the ideal solutions for their needs.
Among the best truck rental services in Dubai, Trukkin is a trucking company that you can absolutely rely on for the best services.