December 29, 2020
5 INNOVATIVE TECHNOLOGIES FOR THE TRANSFORMATION OF LOGISTIC COMPANIES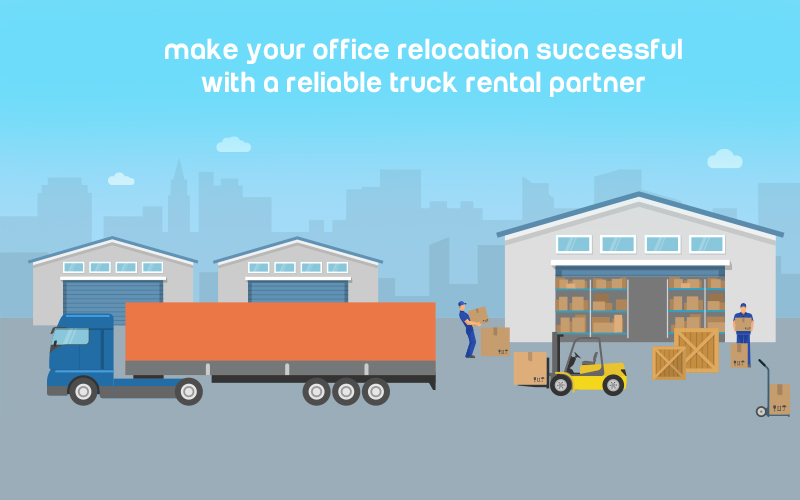 The emergence of technologies has made its way into logistics industries globally. The logistics industry is an enormous market, and it has earned more than $4 trillion wide-reaching. Technology is playing a great role in the development and growth of the logistics sector. Improved technology has not only helped in boosting productivity but also helped in reducing the cost and providing timely delivery at the doorsteps of customers.
The most crucial segments of logistics industries include air transportation, supply chain management, trucking transportation, record keeping, marine transportation, shipment tracking, and more. These all sectors have benefited from innovations made in logistics companies. Moving forward, we will explore some of the innovative technologies that have transformed logistics companies.
Innovative technology that helps in the transformation of Logistics Companies:
Robotics
Robotics is designed specially to perform multiple jobs at a single time. Businesses that want to grow their online sales and require efficiency and high speed use robotics to get the e-commerce operations done. The robots have been made that completes all your tasks with one click in less than 10 minutes. The main difference between humans and robots is speed and efficiency. Humans usually take 60 minutes to complete a task that a robot completes in 10 minutes.
In this fast-growing pace, where all the industries and companies are competing with each other to fill warehouses and increase sales, robotics is quite important.
Automation
Automation is a technology that utilized data-driven software, which helps by improving the productivity and operation efficiency of machines. It offers a wide range of solutions to the issues of the logistics industry. The most important issues of package labeling and warehouse sorting systems can be solved through automation.
It is important for every sector in logistic companies to adopt the latest technologies and make use of fully-automated containers. These can help in reducing labor costs, improves performance, and increases production.
Drones
The most promising and reliable application for the logistics industry is drones. The drones have been most useful to offer new forms of delivering products at the doorsteps of consumers. They have the potential to improve the ability to deliver products in both urban and rural locations.
Companies around the globe are eager to adopt the superb technology of drones. Many startups and companies are using this technology for their future ventures.
Wearable technology
The must-have thing in the logistics industry is wearable technology. Many logistics companies have started using wearable technology to reduce human error and increase the speed of order picking processes from warehouses.
Wearable technology has resulted in boosting up customer satisfaction by improving efficiency up to 50 percent.
Cloud computing
The applications of cloud computing have the prospective to provide high flexibility and vast efficiency in the logistics industry. The smart processes can be used to increase transparency, customer satisfaction, and reduce the transaction costs in logistics companies for delivery options. Many startups are using cloud computing and are changing the way of carrying out non-digitized operations.
Truckkin is one such name in the logistic industry that has recently updated itself with all the innovative technologies to create a revolution. The use of the latest technologies has helped the company to raise its level of service beyond expectation. To know more about how you can benefit from this revolutionary transformation, contact the Trukkin team without delay.